People Moves
Who's Moving Where In Wealth Management? - Rockefeller Capital Management, Hamilton Lane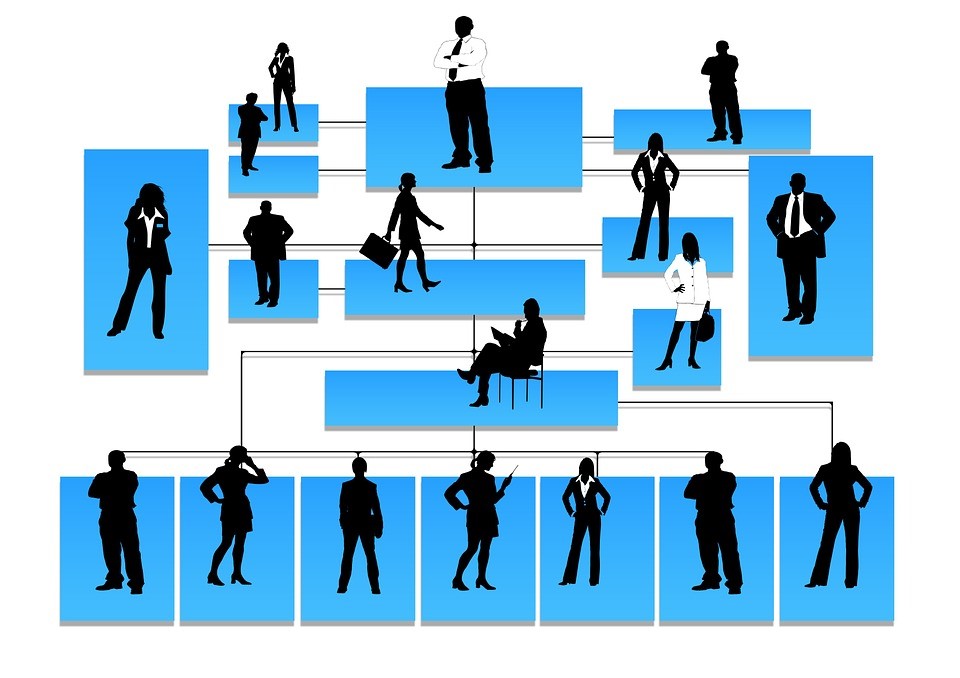 The latest senior moves in wealth and asset management from across the US.
Rockefeller Capital Management
Financial advisory firm Rockefeller Capital Management has appointed Miami Marlins CEO Derek Jeter to join its board.
The privately owned firm offers global family office, asset management and strategic advisory services to ultra-high net worth individuals and families, institutions, and corporations. Jeter, who spent his entire playing career at the New York Yankees, brings Rockefeller's board members to 10.
Welcoming Jeter, Fleming said: "His exemplary leadership of the Miami Marlins, including his ability to attract world class talent and build a first-class organization will be invaluable as he advises and counsels us at Rockefeller."
Jeter has gained a reputation for inclusion and diversity at the Marlins, most recently by hiring Major League Baseball's first female general manager. His philanthropic work mostly operates through the Turn 2 Foundation set up in 1996 to help teenagers with addiction problems. The former player turned businessman has been a longstanding special advisor to Fleming.
Hamilton Lane
US-listed private markets investment management firm Hamilton Lane has made a number of senior promotions, spanning investments, client service, legal and operations.
The business has also added another office in Denver after it closed its acquisition of boutique alternative asset management firm 361 Capital.
Hamilton Lane recognized the promotion of the following individuals to managing director:
-- Jay Rosenberger, investments;
-- Jim Noon, information technology;
-- John Stake, investments;
-- Kristin Williamson, corporate marketing and communications;
-- Matt Pellini, investments;
-- Miguel Luina, investments;
-- Trevor Messerly, investments; and
-- Tory Kulick, information technology.

The firm also promoted the following individuals to principal:
-- Megan Milne, client service;
-- Rachel Tsiouris-Gabriele, business development;
-- T C Rolfstad, client service; and
-- Xiaying Zhang, business development.
Additionally, Keth Kleinman was promoted to senior corporate counsel.
The firm employs more than 440 professionals operating in offices throughout North America, Europe, Asia Pacific and the Middle East. Hamilton Lane has about $657 billion in assets under management and supervision.