Deals Of The Day: The Latest In Wealth Management M&A - FNZ, State Street
Editorial Staff, April 7, 2021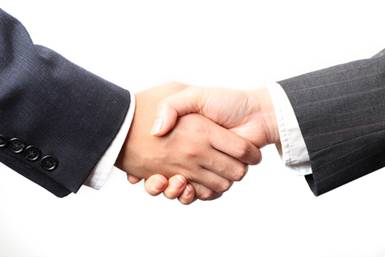 The latest M&A deals in wealth and asset management.
FNZ, the wealth management platform, has launched FNZ Trust Company, a new US wealth management venture, after it had bought a majority stake in State Street's Wealth Manager Services business in the country.

That acquisition, made in July last year, closed on April 1.

FNZ Trust Company combines the custody expertise of State Street, which retains a minority interest in the business, with FNZ's global wealth management platform, which today serves about 8,000 wealth management and financial advice firms across Europe, the UK, and Asia-Pacific. State Street will serve as sub-custodian in respect of all custody assets of the clients that have transitioned to the new firm, FNZ said in a statement yesterday.

Lee Jones, who was responsible for WMS as a senior vice president within State Street, will become CEO for FNZ Trust Company. He will be joined by around 100 colleagues who have moved with him from State Street.

Across all its business lines, FNZ is responsible for more than $700 billion in assets under administration held by around 12 million customers of some of the world's largest financial institutions.