People Moves
Who's Moving Where In Wealth Management? - Alex. Brown, Sammons Financial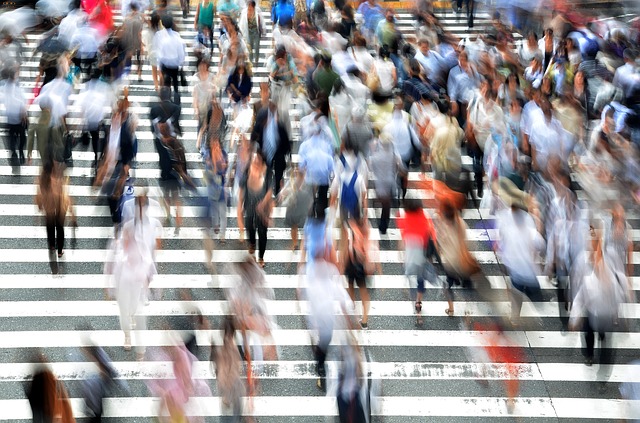 The latest senior wealth management executive moves in North America.
Alex. Brown
Alex. Brown, part of Raymond James, has welcomed five client advisors collectively managing more than $695 million in client assets. The team are based in Florida, Georgia, North Carolina and Washington, DC.
Advisors joining the firm:
Miami, Florida-based Christopher Murrle-Philippsen from Wells Fargo, and Jose de la Lama, CFP®, from Merrill Lynch;
Atlanta, Georgia-based Lee Haverstock, CRPS®, from Morgan Stanley;
Winston-Salem, North Carolina-based William Taylor, CFP®, from Merrill Lynch; and
Washington, DC-based Mark Murphy from Janney Montgomery Scott.
Murrle-Philippsen began his career in financial services nearly 20 years ago at Merrill Lynch. He later worked at Citigroup and most recently, Wells Fargo Advisors, before joining Alex. Brown.
De la Lama brings 20 years of experience, with the majority of his career spent at Merrill Lynch, where he served as senior vice president-international wealth advisor.
Haverstock, vice president of Wealth Management, has more than 26 years of experience primarily at Morgan Stanley. He joins from Morgan Stanley, where he had served as a financial advisor since 1995.
Prior to joining Alex. Brown, director and client advisor Taylor spent the last 10 years at Merrill Lynch.
Murphy serves as vice president, Investments, at Alex. Brown's Washington, DC, office. After working at The Washington Post as a researcher and staffer for the financial section, he entered the financial services arena with American Security Bank in their trading and trust department. He has worked with firms such as Smith Barney & Co, Wheat First Butcher Singer, Morgan Stanley and Janney Montgomery Scott, prior to joining Alex. Brown.
Sammons Financial
Sammons Financial Group has named Cooper Sinclair as associate vice president, sales and distribution for RIA distribution.
Sinclair leads the firm's RIA channel, which involves setting up and growing sales and distribution opportunities, and identifying and carrying out projects that build the fee-based RIA business of Sammons. The hire highlights how the growing RIA segment is being tapped by other financial institutions.
Before this role, Sinclair led the national RIA strategy for Prudential Financial. Prior to that, he had similar RIA leadership roles at Lincoln Financial Group and Jefferson National (now Nationwide). He has been in the financial services industry since 2000. Sinclair has an undergraduate degree from Hanover College.