Client Affairs
Firms' Bumpy Road To Hybrid Working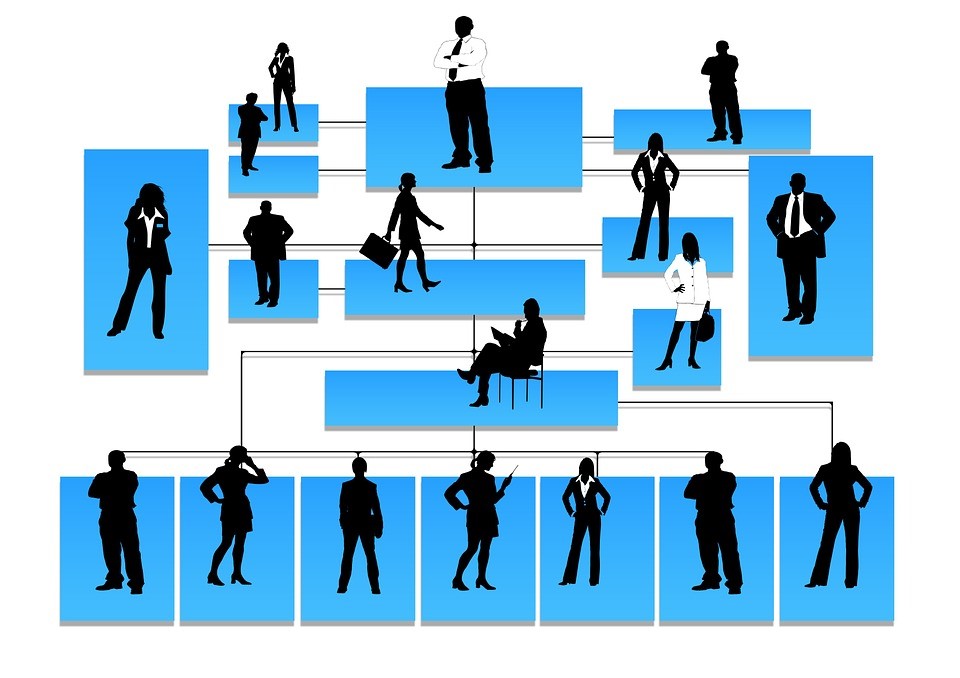 Solid progress being made on vaccinations has given firms the green light to iron out their policies for returning workers and sustainable solutions for mix and match approaches. There are, however, vexing legal and logistical hurdles.
Firms are asking many questions of HR and legal teams to clear a path for returning workforces. The "contract" between employer and employee is a different beast from that of a year ago. The genie of working from home is out of the bottle, but no easy instruction manual comes with a "hybrid" working model.
Those who have spoken to this news service say that if the transition to hybrid is managed poorly, businesses could face a litany of discrimination claims, unnecessary employment churn, and lose top talent when labor markets fully reopen.
Brian Kropp, head of human resources research at the Gartner research and advisory group in the US, said return to work policies for firms have largely fallen into three camps: those happy to remain remote-first; those adopting a hybrid model, and a third group pushing for the vast majority of people to be in the workplace most of the time.
"Financial service companies are dramatically more likely to fall into that third bucket, more so than any other industry," he said.
Although reports show that remote workers have largely been as productive as those coming into offices over the past year, financial services have been aggressive in wanting people back, Kropp said.
Unpacking why this is the case, the consultancy hears two things from executives: "One is financial security reasons, and the belief that working in a remote world is less safe, with IT risk, financial-theft risk, those sorts of factors," Kropp said.
The second reason is "we must support our culture."
"The sector believes the way we work has to be in-person, because we are cutting deals, and you can't cut deals over Zoom, you have to cut deals over steak. That mental belief of how we do work still matters," Kropp said.
A concerted effort by firms to return a majority of staff depends on how fast countries are vaccinating.
In this instance, the US and the UK have cause for cheer.
Businesses both sides of the Atlantic have been grilling their legal teams about what they should be doing to determine whether employees have been vaccinated, and then whether they can legally refuse them entry to the workplace if they have not.
Overwhelmingly this is what firms are trying to figure out, Sinead Casey, partner in the employment and incentives team at global law firm Linklaters, said. But making vaccinations mandatory for returning workers is difficult to support, she said.
The problem with assessing anything at this point are unknowns over the effects of various vaccines, such as on transmission, she said. "It is hard to quantify what the risk is of having one or two people who are not vaccinated on a floor with 20 people who are vaccinated, and how manageable this is with other COVID measures."
These aren't back of the envelope decisions that firms can take lightly.
The pandemic has already caused a sharp rise in redundancies and dismissal claims. [UK] Government figures show that between October and December 2020, claims at tribunals were up by 25 per cent over the same period last year.
"We have already seen an increase in claims about working time, deductions from salaries, and redundancy," Kim Crangle, associate at law firm Payne Hicks Beach said.
The firm is expecting more claims as the economic impact of lockdowns 2 and 3 and changes to government support schemes filter through.
Age discrimination claims are part of a backlog. "It is not clear yet what age groups have brought the claims, but it may well be that young people most affected by job losses in the pandemic are the majority," Crangle said.
Studies repeatedly show that those in their twenties and thirties are the groups most looking forward to returning to a work environment, but governments putting younger people at the back of the line for jabs will likely further penalize them professionally.
"There is a whole mixture of reasons why mandates make it a very challenging approach," Casey at Linklaters said. There is the "evidence that ethnic minority groups are less likely to voluntarily take the vaccine, and potentially other groups, pregnant women, people with disabilities, people who just don't trust vaccines or a state-run vaccination program," she said.
But recent polling in the UK at least suggests that managers are undeterred. A survey of 1,000 UK managers by Chartered Management Institute revealed that a majority believe that businesses should be able to make vaccinations compulsory for returning staff.
It also found a majority in favor of putting "no jab, no job" clauses into any new employment contract. Three-fifths have already decided to make testing available for their employees once they are allowed back.
"Managers have shown a significant level of support for mass testing and vaccinations. And widespread take-up would allow for a swift and safe return to work," CMI chief executive, Ann Francke, said.
In Kopp's view, where managers might be misplacing what they have learned from changing work behavior during the last 12 months is putting too much emphasis on productivity. The question businesses should to be asking is 'How do you build social and emotional connections between employees given that they are not going to be coming into the workplace to the degree they were before. Where the cultural implications are, 'I feel like I just happen to be working among other people rather than, 'This is my team'," he said.
These connections don't necessarily drive performance but they do help retention, he said.
"When you talk to financial services executives, they are very focused on the rational parts of the job, the financial rewards, the pay, the prestige – and they matter – but these other social and emotional components are alive as well," he said.
For younger talent, especially, work is where their social network exists. "It's where their friends are, those they go to Happy Hour with are; it's where they date, let's be honest."
Gartner has also advised firms to look at their employees by catergory as they navigate staff returning and economies picking up. Look at those with unique and transferable skills within the sector, wealth managers and traders, for example, and those with transferable skills across sectors, such as those with in-demand technology skillsets, who may well jump ship as soon as the market opens up.
"Our data shows that one in four people defined by the company as high-potential are wanting to leave because they have worked hard for the last 12 months but haven't seen the same career progression, with few places to go. But as places open up, that will change," he said.