People Moves
Rockefeller Capital Management Adds California Team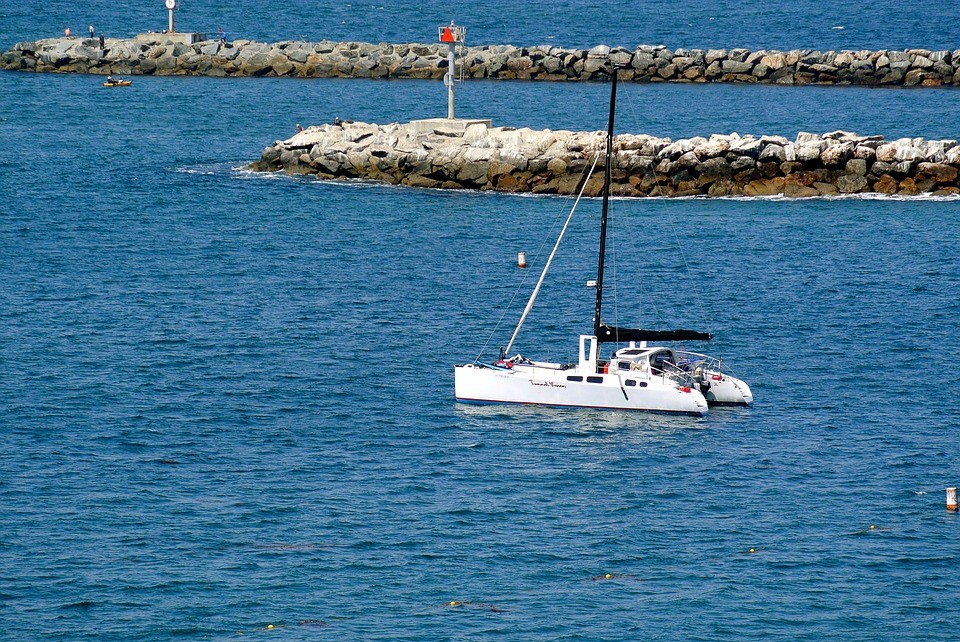 The firm continues to expand its US footprint, and on this occasion, has brought in a team of advisors based out of Newport Beach.
Rockefeller Capital Management has brought PBS Wealth Partners into its embrace. The team is based in Newport Beach, California.
The RCM team is led by managing director Nathan Crair. PBS Wealth Partners is led by Alpesh Patel, MD and private wealth advisor, Matthew Birkett, senior VP and private wealth advisor and Darren Siegrist, VP and private wealth advisor. The team of five is joining from Merrill Lynch Wealth Management and will also include Hai Dang and team chief operating officer as well as Chris Iwamasa, AVP and senior client associate.
The move follows Rockefeller's announcement of the first Denver, Colorado team who joined the firm in February. Rockefeller's Private Wealth business now includes 46 teams across the US, with offices in 15 cities. Additional California-based teams are in Los Angeles, San Francisco, and Walnut Creek.
In January, RCM agreed to purchase Associated Banc-Corp's wealth subsidiary Whitnell & Co to expand services to affluent Midwest families.
Recently, three members of the Rockefeller dynasty, built on Standard Oil, used the occasion to launch a new pressure group to stop US banks from financing fossil fuels. Fifth generation family members Daniel Growald, Peter Gill Case and Valerie Rockefeller have co-founded BankFWD, a collective agitating for the major investment banks to take a stronger stance on climate action. Since the Paris Agreement was signed, the six largest US banks have reportedly raised $988 billion to finance the fossil fuel industry.