New Office
Boston Private Makes Waves With Florida Expansion, Business School Program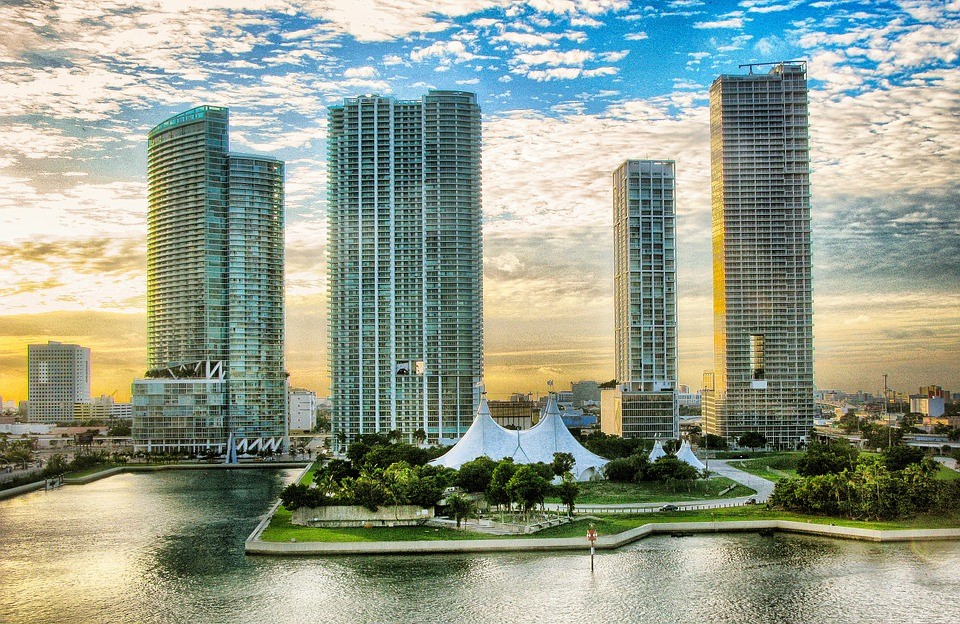 Since the start of this year Boston Private has been busy: an M&A deal, an expanded Miami office to manage Florida growth, and a program run alongside one of the nation's most prominent business schools.
Boston Private has certainly been busy since SVB Financial Group, the US-listed parent of Silicon Valley Bank, agreed to buy it in the first week of January. The firm is doubling the size of its Miami office and, earlier this week, launched a mentorship and preparedness program with the University of Chicago Booth School of Business.
The firm is boosting its office space in the Four Seasons Hotel Office Tower just one year after opening the office in Miami, Florida, it said in a statement yesterday. The office provides access to Boston Private's wealth management solutions for high net worth individuals and family offices, as well as endowments and foundations. It also acts as a regional base for serving the firm's US Southeast and Latin American clients. The firm has hired several advisors and administrative staff to serve the region, with plans to hire more.
Such a move also illustrates how Florida – a varied market with a number of different segments and business models in wealth – is thriving as a wealth management destination.
"In what has been an atypical year, we are proud of the growth we have been able to achieve in Miami, continuing to hire, acquire new clients, and deliver exceptional advice and service throughout the pandemic," Paul Simons, president of Private Banking, Wealth & Trust for Boston Private, said.
"The experience of the last year has caused people and businesses to re-evaluate where they want to be, and Miami has emerged as a highly desirable location," Patrick Dwyer, head of strategic business development and lead advisor in the Miami office, said.
Boston Private has had a presence in South Florida since 2014, when it established its Palm Beach Gardens location. The firm also serves clients with offices in Boston, New York, San Francisco and Los Angeles.
My kind of town
The executive education program run with Chicago Booth School of Business is pitched at the children and grandchildren of Boston Private clients.
The curriculum was developed by professors from the business school and supported by Boston Private's Center for Wealth Planning Excellence. The six-week virtual program covers topics including personal financial planning and goal setting, investment fundamentals, generational wealth planning, philanthropic giving, security and leadership. Courses will be taught by Boston Private advisors and Chicago Booth professors.
Participants obtain a Chicago Booth Executive Education certificate of completion when they complete the course and receive continued mentorship from a Boston Private wealth advisor and opportunities to stay connected with fellow MAPP participants.
Under its deal with SVB, the combined organization would oversee $17.7 billion in client money (based on figures for September 30, 2020). The transaction is an example of the kind of M&A activity that is reshaping North American wealth management.
Boston Private last October issued a White Paper that scrutinized the mass of risks family offices face, and examines how well, or not, these organizations fare in tackling hazards such as cyberhackers, rogue staff, business disruptions and reputational damage.