Strategy
Don't Worry About Amazon: New FPA President Looks Ahead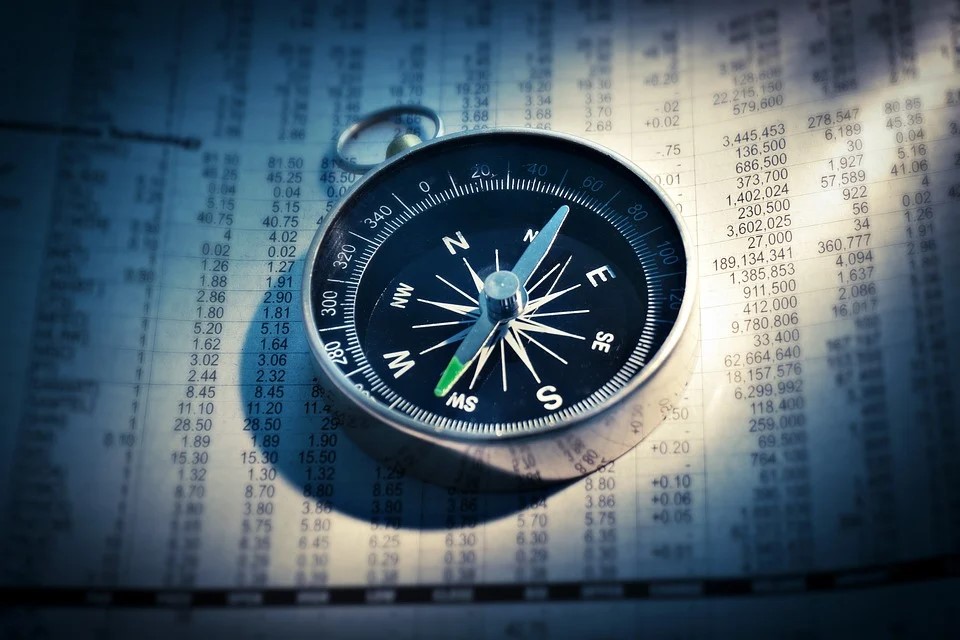 This news service talks to Skip Schweiss, the new president of the Financial Planning Association. He's not worried that a Big Tech player such as Amazon will enter the financial services market.
What's next for the financial planning and advisory profession?
Independent advisory firms will get larger, but don't expect a true national brand anytime soon. Oh, and the disruption that advisors fear with the inevitable entry of Big Tech giants like Google and Amazon into financial services? You can put that on hold as well.
"Financial planning has been a cottage industry for a long time, and there are still many small firms which are thriving," said Skip Schweiss, the new president of the Financial Planning Association. "But now we're seeing more institutionalization, starting with the wirehouses, who are offering more financial planning and fee-compensated advice."
And while the furious pace of mergers and acquisitions among independent advisory firms has ensured the rise of larger and larger RIAs, sometimes called 'meta-firms,' such as Hightower, Mercer Advisors and Captrust, Schweiss is doubtful that an actual national brand will emerge in the near future.
"I've worked for Fortune 500 companies and it takes hundreds of millions of dollars in media and marketing to make and maintain a national brand," Schweiss, the former president of TD Ameritrade Trust Company, said in a wide-ranging interview with Family Wealth Report that also touched on prospects for the profession, regulation and the future of the FPA itself. "I just don't think that's in the budgets of those RIAs,"
Nor is he worried, despite many predictions to the contrary, that a Big Tech powerhouse like Google parent company Alphabet or Amazon will enter the financial services market.
"Financial services is heavily regulated, and those firms are having government oversight issues of their own right now," Schweiss said. "I'm hard-pressed to see what their business model would be."
Eye on Goldman
One prominent company Schweiss is keeping his eye on: Goldman Sachs. The venerable Wall Street firm is "very serious" about building up its new RIA custody business, he noted, and integrating Joe Duran's former United Capital advisors into a new unit to serve the middle class market "seems like a smart strategy."
The combination of Goldman's deep pockets and institutional brain power means that the investment bank "can do just about whatever they want to" in the RIA space, according to Schweiss.
Indeed, the firm's far-reaching influence was on display in Washington this week with President Joe Biden's nomination of former executive Gary Gensler as the next chairman of the Securities and Exchange Commission.
What will Gensler do at the SEC?
Schweiss said he expected Gensler to bring "more clarity" to the SEC's controversial Regulation Best Interest Rule, which came into effect last June.
Many RIAs and consumer advocacy groups have criticized "Reg BI" for being ambiguous and too weak to rein in conflicts of interest by brokers.
While the Best Interest Rule is not a fiduciary standard, it "was not intended to be," Schweiss noted. As a result, "there's a lot of anxiety about what the rule really means," Schweiss said.
The SEC's role in the marketplace is to protect investors, facilitate capital formation and facilitate fair, orderly and efficient financial markets, Schweiss pointed out.
Republicans tend to emphasize the last two roles, he said. Under the guidance of a Democrat, Schweiss said he expects the SEC to "exert a little more weight on the consumer protection side."