Technology
Digital Digest: The Latest Tech News - SEI, Archway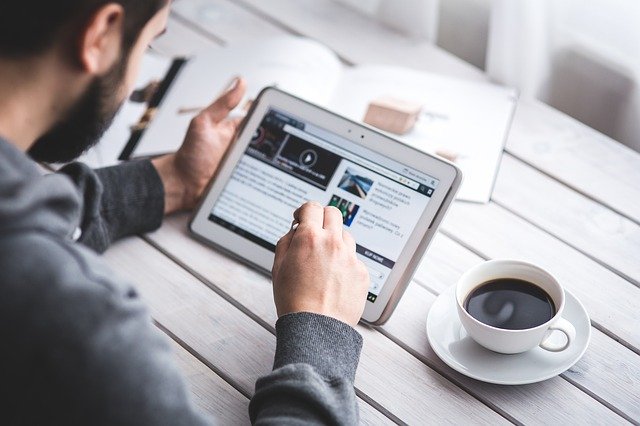 The latest developments in technology products and investments in North America.
SEI, the investment solutions group, has rolled out a redesigned user interface for the Archway PlatformSM.
The US firm said the new version features "marked improvements" to its front-end technology, so that innovations can continue to be rolled out on a large scale.
Changes include new branding and personalization options for clients; streamlined favorite and default settings for most-used tools and simplified enterprise and entity navigation selection, SEI said.
"Our clients will benefit from a contemporary adaptation of the Archway Platform that retains the familiarity of the legacy user interface, while modernizing the client portal and overall reporting experience for their end-clients," Paul Freeland, managing director of SEI Family Office Service, said.
As of September 30, 2020, SEI Family Office Services has $400 billion in assets on platform.