M and A
Deals Of The Day: The Latest In Wealth Management M&A - SEI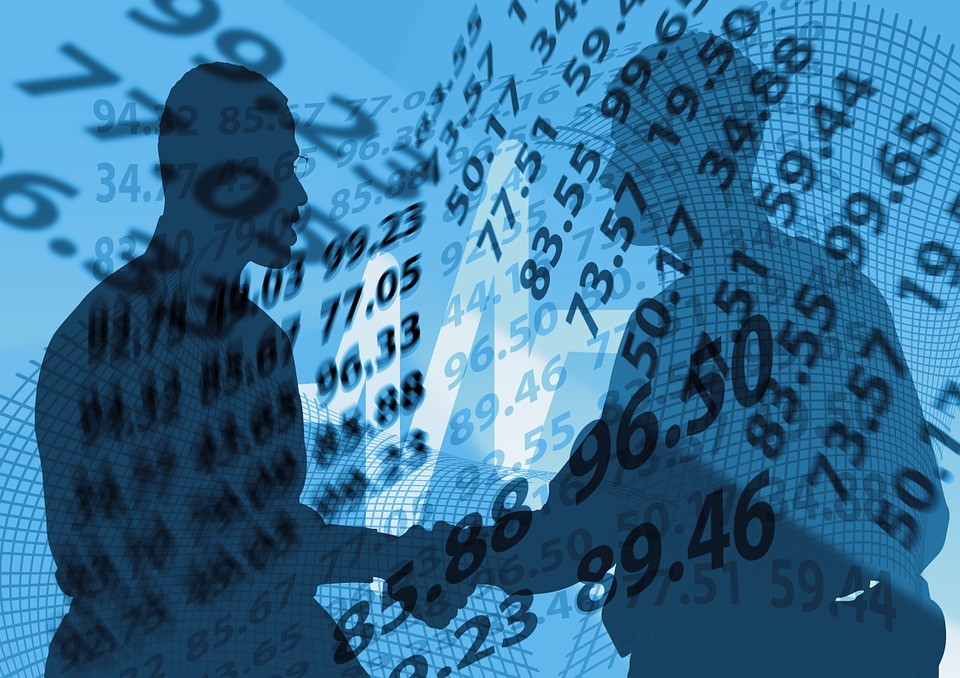 The latest wealth management transactions in North America.
SEI
SEI, the US investments and technology group, yesterday said First Horizon National Corporation will convert IBERIABANK's wealth business to SEI.
Following its previously announced merger, the combined First Horizon Wealth Management and Trust business will operate on TRUST 3000®, SEI's legacy wealth management platform, SEI said in a statement yesterday.
On July 6, Memphis, Tennessee-based First Horizon National Corporation and Lafayette, Louisiana-based IBERIABANK said they had merged.
The conversion of First Horizon National Corporation's additional book of business is targeted to occur in 2021. TRUST 3000 is part of SEI's Global Wealth Management Services business.
As of September 30, SEI managed, advised or administered about $1 trillion in hedge, private equity, mutual fund and pooled or separately managed assets, including approximately $330 billion in assets under management and $755 billion in client assets under administration.