Trust Estate
Translating Private Foundations To Common Law World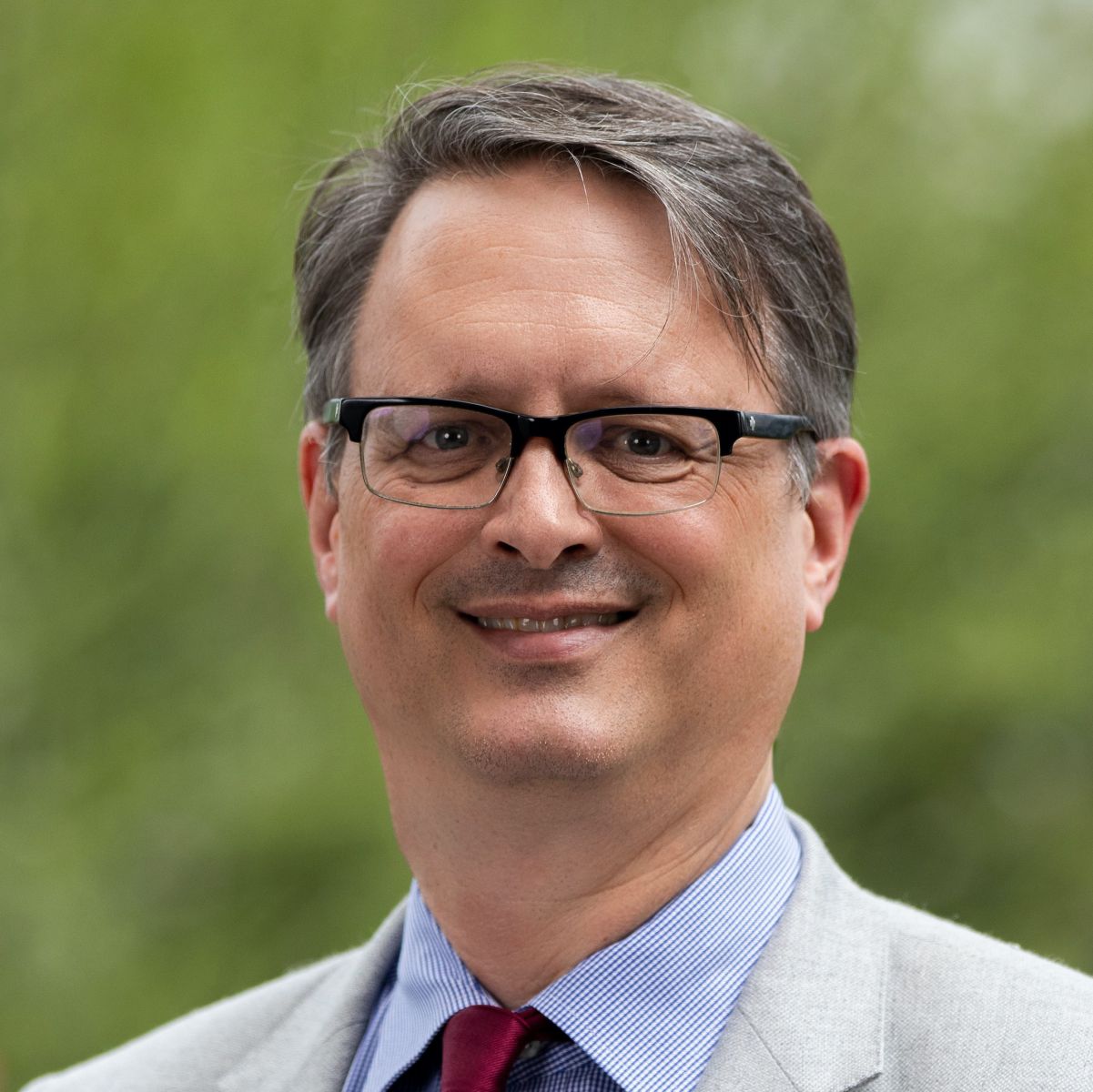 There are reasons to be optimistic about transplantating the private foundation to the common law world. As international financial centre law gets more complex, foundations must be a part of the landscape, the author of this article argues.
Although 2020 has been like no other, the later part of fall is typically a time when thoughts turn to philanthropy and giving (particularly as Thanksgiving approaches). In this news service's coverage of philanthropy we occasionally look at the structures for holding funds, including the long-established entity, the private foundation. While trusts, rather than foundations, tend to be more thought of as common law creations, foundations are getting more traction in common law jurisdictions. This article explores the shift and why it is happening.
The author of this article is Andrew P Morriss, who is Dean, School of Innovation; Professor, School of Law & Bush School of Government and Public Service, Texas A&M University. Morriss has spoken at events hosted by this news organization – such as around the changing world of offshore centers, and the editors are delighted to welcome him back to these pages.
As always, this news service doesn't necessarily endorse all views of guest writers and invites readers to jump into the conversation. Email tom.burroughes@wealthbriefing.com and jackie.bennion@clearviewpublishing.com
In the past two decades, common law jurisdictions have begun to adopt their own versions of civil law private foundation statutes, as have offshore jurisdictions with mixed heritages. Liberia (2002) and St Kitts (2003) started the trend and both offshore (Antigua and Barbuda, Anguilla, Bahamas, Belize, Cayman Islands, Cook Islands, Guernsey, Isle of Man, Jersey, Labuan, Mauritius, Seychelles, and Vanuatu) and onshore (New Hampshire, Wyoming) jurisdictions have followed.
As this rapid spread of the entity across the common law world suggests, private foundations hold appeal for wealth management and other uses. Their greater appeal than trusts to clients from non-common law jurisdictions is a frequently cited rationale for jurisdictions creating the new entity, as is the ability to use an entity with legal personality and their immunity to demands for information from beneficiaries. This cross-pollination across legal families raises some important questions about how private foundations law transplants will develop in common law soil.
A thousand (hybrid) flowers blooming
The common law imports are far from clones of either the civil law models or each other. The statutes differ in key terminology, variously referring to the core foundation documents (the deed of foundation and supplemental deed of foundation in Liechtensteiner and Austrian law) as the articles and by-laws (St Kitts), declaration of establishment and by-laws (Anguilla), charter and articles (Bahamas, Labuan, Mauritius), charter and by-laws (Belize, Vanuatu), charter and regulations (Jersey, Seychelles), charter and rules (Guernsey), and instrument and rules (Cook Islands, Isle of Man).
Their substance differs in important dimensions as well, particularly with respect to issues such as incompatibility rules and the immunities available to foundation board members. (A comprehensive, albeit pricey, resource on common law foundations is Paolo Panico, Private Foundations: Law and Practice (Oxford 2014); Trusts & Trustees annual review of foundations is also invaluable.) These differences both provide advantages and may pose problems. Substantive differences across jurisdictions will be sorted out by the market for law. If one jurisdiction's approach proves superior to others', business will follow and the jurisdictions with the less popular provision will feel pressure to amend their laws to remain competitive. The differences in basic vocabulary are more troubling, for they will impede the development of a body of common law precedent on private foundations across jurisdictions.
The impact of transplants
The comparative law scholar Alan Watson argued that "transplanting is, in fact, the most fertile source of development. Most changes in most systems are the result of borrowing." (Alan Watson, Legal Transplants (2nd ed., Athens: University of Georgia Press, 1993, p. 95.) IFCs generally, as Charlotte Ku and I have argued, are among the most prolific transplanters in law, regularly grafting statutory schemes from other IFCs or from onshore jurisdictions. What makes the transplant of the civil law private foundation particularly likely to generate interesting results are three things.
First, while there is a well-developed body of case law grappling with practical issues which arise in the context of private foundations, it is largely inaccessible to the common law judiciary and legal profession which will be grappling with related issues both due to language (most of it is in German) and context (civilian opinions). Second, the lack of a common vocabulary in the new common law jurisdiction foundation statutes is likely to impede the development of a common law of foundations, adding gratuitous opportunities for confusion in terminology.
Finally, both of these factors will encourage the importation of trust and company law concepts into foundation jurisprudence, as those represent the natural sources of ideas which can be drawn on to answer the inevitable jurisprudential questions which will arise as these new foundation jurisdictions begin to make use of this powerful new tool.
Making the most of the opportunity
Despite these challenges, we should be optimistic about transplantating the private foundation to the common law world. Optimism is warranted because, as Watson noted, "foreign law can be influential even when it is totally misunderstood." (Id., p. 99). What develops in any given common law jurisdiction may come to diverge substantially from the idea's Liechtensteiner roots, but that merely enriches our legal vocabulary all the more since the original – which in time may be influenced by developments in the common law world – remains available. To quote Watson again, "A successful legal transplant – like that of a human organ – will grow in its new body, and become part of that body just as the rule or institution would have continued to develop in its parent system." (Id. at 27).
Second, the growing complexity of IFC law, and the increasing number of sources from which it can draw, is an important part of IFCs' climb up the value chain from merely not being somewhere (e.g. a company not being tax-resident in the UK, a bank not being subject to US Federal Reserve regulation) to being places clients affirmatively choose because IFC legal systems enable doing things which cannot be done elsewhere.