Digital Digest: The Latest Tech News - Luxury Institute
Editorial Staff, November 18, 2020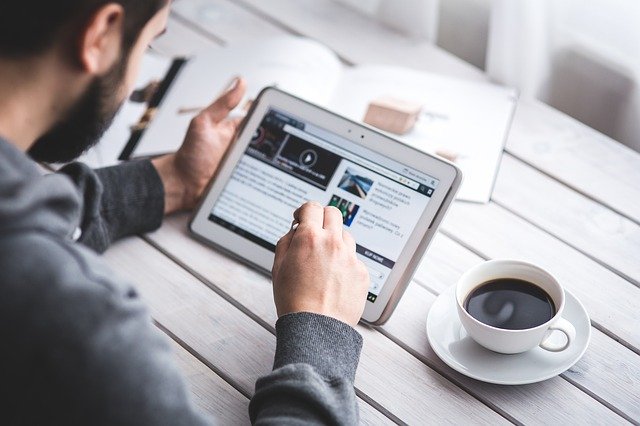 The latest developments around wealth management technology in North America.
The Luxury Institute has launched a platform from which consumers' personal data is sent to premium and luxury brands in exchange for rewards and benefits, while keeping full control to avoid breaching privacy.

The new offering is called Advanced Personalization Xchange and complies with major international and domestic privacy regulations, such as the California Consumer Privacy Act and the European Union's GDPR legislation, the LI said.

When prospects and existing customers are invited by their favorite brand, and opt in to share social media information, a secure, private personal data store is created for each person on a secure platform.

Then, each individual is automatically assisted to easily download and transfer their social media data trove from Facebook and Twitter, through an app, first to their device, and then into their personal data store, the Luxury Institute said.

The organization said that data will be "updated automatically" in real-time, using application programming interfaces. (APIs are tools that set out how different computer processes talk to one another.) Data is structured so that it can be analyzed. This enables brands, and/or their agencies, to generate insights that drive advanced targeting and personalization, the LI said.

Brands gain a license for this predictive data by exchanging it for creative rewards, benefits and personalized value.

The Institute said that most affluent consumers globally require cybersecurity, privacy and transparency protections for their data, "yet are willing to exchange data for safe, secure fair value and personalization with brands they trust."

APX is a proprietary tech platform powered by DataLucent, a tech company based in Cambridge Massachusetts. The founders are veterans from MasterCard, Forrester Research, MIT, The Berkman Klein Center for Internet and Society at Harvard, and Duke University.

Milton Pedraza, CEO of the Luxury Institute, has made a "significant investment" in DataLucent, and will sit on that business's board of advisors.