M and A
Europe's Investment House Makes "Significant" Investment Into Sanctuary Wealth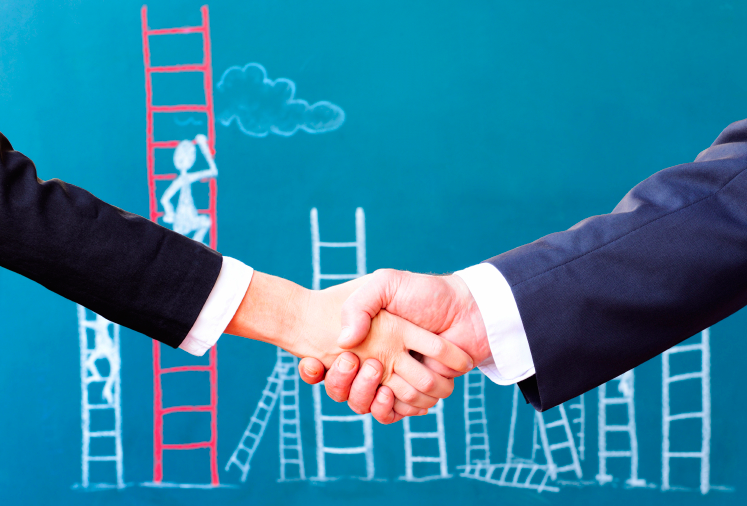 The Milan-based business is tapping into what it sees as an important wealth management growth model within the US sector. Terms of the transaction weren't disclosed.
Azimut Group, the European asset management house, is making a "significant" investment in US-based Sanctuary Wealth. The Sanctuary Wealth group, established less than three years ago, includes 41 partner firms and contains more than 100 advisors with total assets under management of $12 billion.
Azimut, which is based in Milan, is a publicly traded firm with $67 billion of AuM.
Azimut will complete the transaction through its US subsidiary, AZ US Holdings Inc. The financial terms were not disclosed.
"This transaction provides an unprecedented opportunity for Sanctuary to accelerate our growth," Jim Dickson, Sanctuary Wealth's CEO, said. "The wealth management industry is in the midst of a massive shift as more than 100,000 advisors retire over the next few years, bringing an estimated $1.6 trillion of assets into the market."
Sanctuary is structured as a platform for "next-generation" wealth managers in the US who want to own, operate and grow their own businesses. As for Azimut, it was formed in 1989, and covers 17 countries. The group operates in three key areas: public markets, private markets and emerging markets. It has more than 3,000 employees.
Azimut first entered the US in 2015 with a greenfield initiative in Miami called AZ Apice, subsequently reinforced by another partnership with Genesis Investment Advisors.
The transaction is subject to regulatory approval by the appropriate authorities.
Berkshire Global served as financial advisor while Fox Swibel and Sidley Austin served as legal advisor to Sanctuary. Latham & Watkins served as legal advisor to Azimut.