Offshore
WEALTH TALK: Private Client Series With Kobre & Kim - A Focus On Brazil, Asset Forfeiture
Duration: 0.00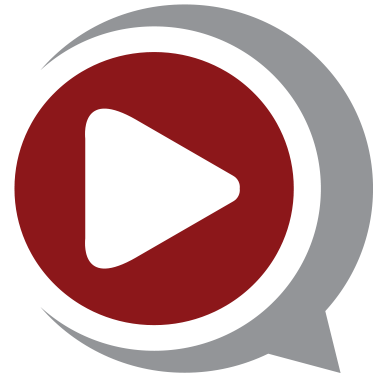 This is the fourth edition of a video series by this news service in partnership with international law firm, Kobre & Kim.
In Episode 4 of our series, Rob sits down with Miami-based lawyer Evelyn Sheehan to discuss "The Long Arm of the DOJ," and specifically the landscape of US asset forfeiture in Brazil. Evelyn is a former prosecutor at the US Department of Justice's US Attorneys Office in the Southern District of Florida, where she most recently served as deputy chief of the Asset Forfeiture Division. Today, she advises her clients, including high net worth individuals, on a wide range of cross-border government enforcement actions and related asset forfeiture matters. In this interview, Evelyn and Rob discuss the ways in which the US government has recently extended its extraterritorial reach in Brazil and Latin America, and what high net worth individuals in the region need to consider should they find themselves subject to a civil asset forfeiture proceeding by the US government.
To watch the first, second and third videos in this series, see here, here and here.
To find out more about the video series, email tom.burroughes@wealthbriefing.com