Financial Results
JP Morgan's Wealth, Asset Arm Made More Net Income In Q4, 2019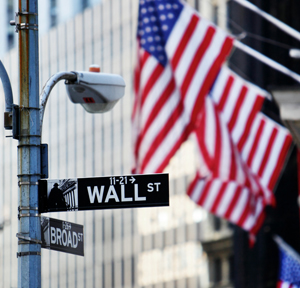 The US banking group said assets under management at its private banking business rose at the end of last year, while at the overall group level, year-on-year income rose. JP Morgan is the first of the banks to report in the quarterly results season.
JP Morgan today said the asset and wealth management arm logged net income in the fourth quarter of 2019 of $785 million, rising from $604 million a year earlier, and on the back of rising net revenue at $3.7 billion, versus $3.349 billion.
The US-listed banking giant kicked off the Q4 and full-year reporting season, with a slew of other major banks – many of them with private banking and wealth businesses – scheduled to report results in the next few days.
The group said revenue growth was "predominantly" driven by higher investment valuations and market levels, as well as by deposit and loan growth. Some deposit margin compression offset some of the gains.
Assets under management rose by 19 per cent to stand at $2.4 trillion, buoyed by higher markets and inflows into long-term and liquidity products, JP Morgan said in a statement.
At the overall group level, net income in Q4 stood at $8.52 billion, up from $7.066 billion a year earlier but falling from $9.08 billion in the third quarter.
The main results statement made little mention of JP Morgan's private banking arm as far as financial performance were concerned. It did state, however, that the private bank's assets under management stood at $672 billion at the end of December 2019, against $636 billion at end-September that year. Total client assets in private banking were $1.5 trillion, up from $1.424 billion (these cover assets including those not being actually managed by the bank, hence are larger figures).