M and A
Nuveen Blends Investment Arms Together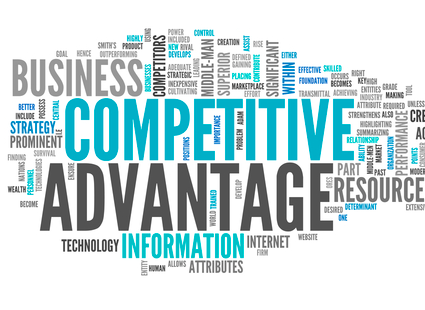 The international investment house is putting some of its business lines together to create a new platform covering a range of asset classes and services.
Nuveen, the global investment firm, is bringing its private equity and junior capital group together with Churchill Asset Management, its middle-market senior loan and financing business, to create a direct access platform with over $21 billion in committed capital.
The combined platform, operating as Churchill, manages more than 250 portfolio investments and has more than 150 limited partner investments in leading middle market private equity funds. Collectively, the combined businesses invest over $5 billion annually in over 100 middle market companies, led by highly experienced investment teams.
"The combination of these two highly complementary businesses – backed by the scale, capital and resources of Nuveen - creates one of the largest, most differentiated middle market private capital investment platforms in the United States, allowing us to be a premier one-stop capital provider of choice to private equity firms and institutional investors," Ken Kencel, president and chief executive officer of Churchill, said.
Nuveen's private equity and junior capital group manages a portfolio of nearly $9 billion of private equity fund commitments and invests alongside private equity sponsors in their transactions. With over $21 billion of committed capital under management, the Churchill platform now provides customized financing solutions across the capital structure including first lien, unitranche, second lien and mezzanine debt and equity co-investments.
Nuveen is the investment manager of TIAA and has more than $1 trillion in assets under management (as of September 30, 2019).