People Moves
Integrated Partners Brings Over $200 Million Northwestern Team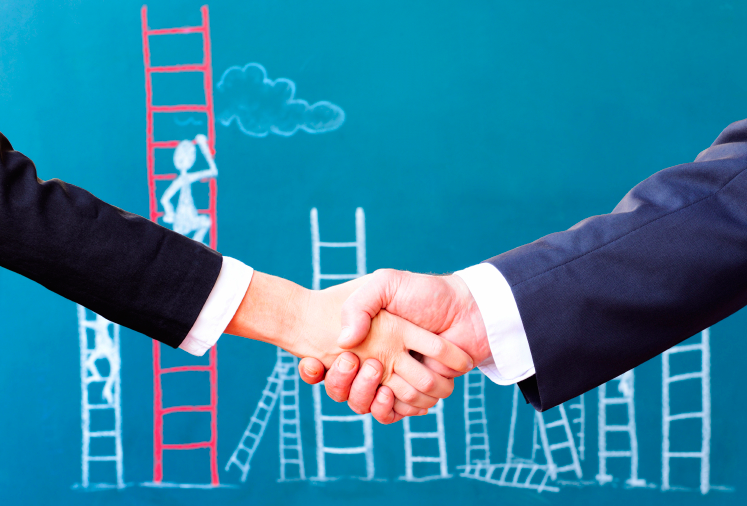 Joining Integrated is a firm led by former advisors at Ameriprise.
Integrated Partners, the US financial planning and advisory group, has brought a $200 million (AuM) Seattle-based business, Konvergent Wealth Partners, under its roof.
Konvergent is led by partners Homer Smith and Dave Stuehling, advisors who had spent most of their careers at Ameriprise. The business was formerly known as Hearthstone Wealth Management.
Smith will assume responsibility for the Integrated Business Alliance's western operations, which will involve coordinating the firm's CPAs, advisors and assorted specialists in serving the complex needs of business owners. Konvergent chose Fidelity as its custodian.
Integrated, founded in 1996, said it is looking for financial advisors and teams to join its ranks. It has 148 advisors, 127 CPas and 43 regional offices in the US.