Philanthropy
UHNW Philanthropic Giving Could, Should Be Bigger - White Paper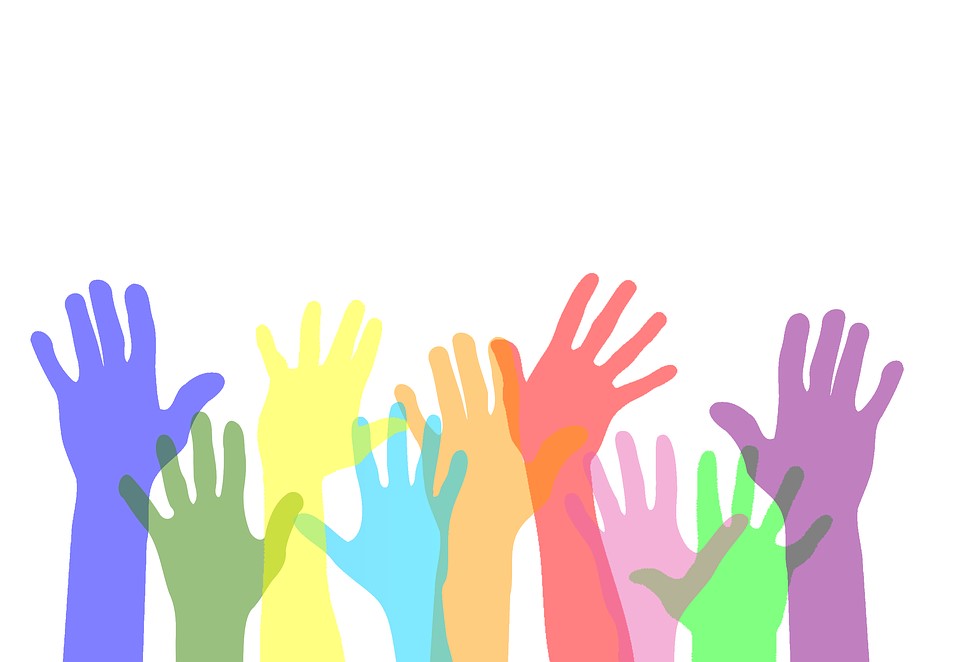 Fragmented, dislocated channels for philanthropic giving is a drag on how much money should be entering the sector, a report looking at UHNW individuals, family offices and advisors finds.
A run of recent news stories suggest that philanthropic giving in the US is strong, even if last year's market falls dents future pay-outs. But a consultancy has warned that donations are not high enough, and calls for changes that could double inflows to $90 billion per year.
The report by Boston-based consultancy Bridgespan Group said that families are not giving much priority to philanthropy, while lack of access to high-quality services is crimping potential donations.
US-based ultra-high net worth individuals' giving falls short of what it could be – just 1.2 per cent of assets on average annually – compared with the S&P 500 Index's 20-year average annual return of 9 per cent and the 5 per cent annual pay-out required of operating foundations, Bridgespan Group said. The data also seems to be at odds with much of the noise around philanthropy, as seen when more than 140 billionaires reportedly signed the Buffett-Gates Giving Pledge recently, committing to give half of their wealth to philanthropy during their lifetimes or when they die. Such trends make organizations such as Morgan Stanley's advisory business optimistic.
So is there a disconnect between talk and action?
"Much of the ultra-wealthy's funding bypasses organizations and movements that address inequities. It's as though there's a four-lane highway for transporting charitable dollars from wealthy families to institutions, universities, hospitals, religious institutions, some conservation and arts causes, and so forth. However, when it comes to funding efforts to confront pressing social, environmental, and economic challenges, charitable giving quickly off-ramps onto slow-going backroads," the report said.
There have been a number of eye-catching stories abound UHNW philanthropy in the US recently, as seen with the $1.8 billion gift by media tycoon and former NYC Mayor Michael Bloomberg, and others. The phenomenon of big gifts is not confined to the US, but in Asia and Australia, for example. Such gifts also breed the need for advice. Specialist firms such as Strategic Philanthropy, a US organization, advise on the topic (see some of its contributions to Family Wealth Report's articles here and here.)
With an estimated $30 trillion changing hands in the next few years as Baby Boomers retire and hand wealth over, the need for wealthy families to step up, and for philanthropic groups to improve how they connect, is clear, Bridgespan said.
The 77-page paper details a variety of behavioral biases that impede social-change philanthropy among the ultra-wealthy relative to institutional giving. The Bridgespan Group's research team, with support from the Bill & Melinda Gates Foundation, examined barriers that impede giving. The team identified how to potentially double ultra-wealthy giving from $45 billion to $90 billion per year, and interviewed more than 60 ultra-wealthy families, their advisors and staff, and experts.
One driver of more giving is consolidating giving funds, encouraging donors to pool their contributions to achieve economies of scale and increase impact.
"One reason donors aren't betting big on reducing social inequities is because of a vicious cycle that makes it irrational for non-profit leaders to ask them to. Since donors rarely make large financial commitments to social-change efforts, most non-profits are un-practised at making the case for gifts of eight-figures (or more). Leaders who address social inequities need financial incentives that make it worthwhile to invest in developing large-scale fundable ideas," the report said.
The organization said that platforms such as Blue Meridian Partners and The END Fund, which enable funders to pool resources, can drive aggregated funding. Bridgestone said it estimates such options could spur more than $5.0 billion in annual giving.
The report also backs the idea of a "community foundation for America" to boost economic mobility, which it said has declined in recent decades. Such an approach could "unlock at least $5.0 billion annually". Additional money, of more than $2.0 billion per year, could be brought in if donors could develop the scale to access the kind of philanthropy advice services used by clients of private banks.
To put those figures into context, the report said that nearly 2,000 of the wealthiest US families - those with more than $500 million in assets collectively controlling $3.7 trillion of assets - contributed about $45 billion to charity.
"The stakes could not be higher. If left unaddressed, the disconnect between what the wealthiest are currently giving and their full philanthropic potential will increase significantly in the coming decades, especially as retiring Baby Boomers unleash the biggest wealth transfer in history. At the same time, the social problems we haven't solved will continue to grow. We have arrived at a decisive moment," it said.