M and A
Deals Of The Day: The Latest In Wealth Management M&A - Mercer Advisors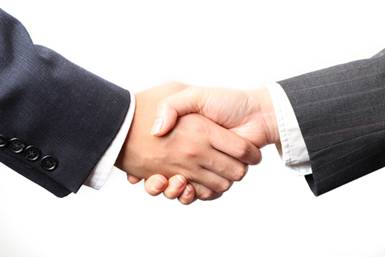 The latest M&A deals in wealth management across North America.
Denver-based Mercer Global Advisors continues to grow its Midwest footprint with the acquisition of Arbor Asset Management, a wealth management firm located in Ann Arbor, Michigan, with approximately $350 million assets under management. Arbor was founded in 1996 by president Neil Paolella, who will join Mercer along with four other members of his team.
The acquisition gives Mercer three Michigan-based offices, adding to ones in Detroit and Traverse City, and brings the firm's total office count to 39. Current AuM stands at approximately $15 billion for Mercer, which is privately held and one of the largest Registered Investment Advisors (RIAs) in the US.
Dave Welling, Mercer's chief executive, said, "Arbor Asset Management is a very attractive business in a dynamic and growing market. Arbor shares our commitment to excellence and high professional acumen, matched by equally high integrity, resulting in superior client satisfaction." He added, "Arbor's team, led by Neil, are fantastic additions to our organization and deepens our talent in the Michigan market."
This latest announcement follows a spate of M&A deals that have been galvanizing the fragmented North American wealth management sector in recent months.
This publication reported last month that there was a total of 44 consummated transactions in the final three months of 2018 in the registered advisor space, making last year the sixth straight record year of RIA dealflow, according to Echelon Partners, a wealth management capital firm. Echelon reported 181 transactions in 2018, more than double the 90 deals recorded in 2013.
Among the most active players in the market are industry consolidators, such as Mercer Advisors, the report said.
Arbor's President Neil Paolella said the deal with Mercer had to meet three criteria: a partner that shared core values around clients and people; moving back office responsibilities with the assurance that they would be managed at the highest level, and clear career paths for his team within the new partnership.
"After meeting with Dave Barton, Mercer Advisors vice chairman, and the team, I was convinced that my criteria had been met and exceeded. We are thrilled to be joining Mercer Advisors."