Strategy
RIA Partners With Business Valuation Specialist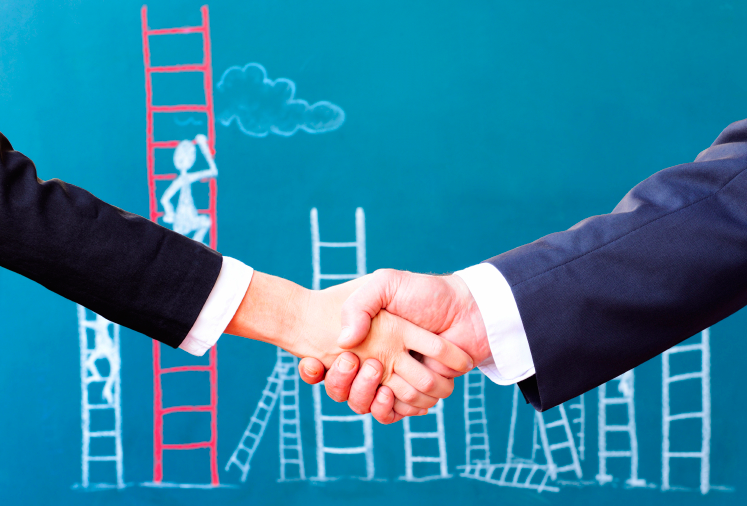 A new development for the business that uses Big Data and other information to help owners, advisors and investors get a more accurate read on what a firm is worth.
Registered investment advisor Brinker Capital has partnered with US-based BizEquity, the online firm that helps business owners to value their companies, including unlisted businesses traditionally difficult to measure.
Brinker Capital, which oversaw $22.9 billion of assets as of August 31, uses BizEquity's cloud-based technology to deliver business valuations, helping the former firm to guide advisors and business owner clients around decisions such as when or whether to sell a company.
"The investment in BizEquity reinforces our commitment to providing innovative solutions and services to advisors and their clients," said Noreen D Beaman, CPA, chief executive officer at Brinker Capital. "With 98% of business owners unaware of the true value of their business, it's critical that advisors be equipped with the proper business planning tools and resources. By partnering with BizEquity, we're able to provide advisors with a realistic valuation of their clients' business which better positions the advisor to offer advice tailored to their clients' needs."
BizEquity, founded in 2011, is an example of firms trying to get more accurate and reliable data on how much businesses, especially unlisted organizations, are worth. Private banks and wealth advisors can be more effective in serving clients if they have this data at their fingertips. This publication has written about BizEquity previously here. BizEquity said it has so far valued more than 33 private businesses. It is based in Philadelphia, PA and has offices in centres including Singapore, Delhi, and London.
Among deals in recent years, BizEquity was embraced on the platform of Dynasty Financial Partners. The latter company develops, sources and integrates the wealth management services for the industry's independent investment advisor teams.