Family Office
Citi Private Bank Hails Family Office Thought Leadership Offerings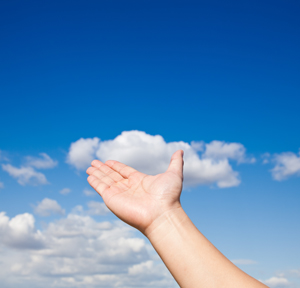 The private bank, like certain peers, is flagging its services and insights for the family offices market, and rolling out a program of analysis over coming months.
Citi Private Bank, which as previously reported has advised family offices on issues such as managing aviation assets and defence against cyber-crooks, is issuing a raft of "thought leadership content" for such wealth holders in coming months.
The US bank said it is on a drive to inform family offices about how to handle topics ranging from investment through to how they should be set up in the first place.
With its roster of more than 1,100 family office clients, Citi Private Bank, along with other major banking groups such as Abbot Downing, UBS and JP Morgan, works with family offices as clients, aiming to advise these entities on issues where ideas can be hard to find in-house. Citi's publicity about its thought leadership drive also highlights the competition that exists in the battle for FOs' business.
Over a three-month period, the private bank will roll out white papers exploring issues such as: Planning a family offices; the costs of such FOs and how to measure value for money; increased use by offices on bespoke remuneration deals to lure top talent; grooming future family leaders and prevent arguments and discord, and how to serve family members' desire to benefit society and protect wealth at the same time.
"The family office industry, which manages several trillion dollars of assets worldwide, is often opaque, with very little publicly available information," Peter Clive Charrington, Global Head of Citi Private Bank, said. "Family office executives frequently find themselves constrained by this. With the release of our insights, we believe they will be better equipped to fulfill the needs of their clients and their families."
Already, the private bank has issued white papers on topics such as family offices' management of aviation assets or the risks of cyber-crime, for example – highlighting the kind of area where niche expertise can be difficult to find. (The aviation white paper, for example, examined the changing cost structures of private jet ownership, HR challenges and the impact of regulatory changes on owners such as wealthy individuals.)
Citi Private Bank also has an annual family office leadership program, pitched at FO professionals which focus on some of the "pain points" arising in the sector.