Client Affairs
Morgan Stanley WM Reportedly Axing Commission Payments On 401(k) Plans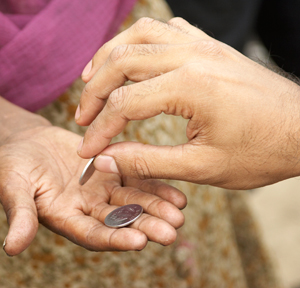 The US firm is moving away from commission payments for a certain area of business, reports said.
Morgan Stanley Wealth Management is getting rid of commission payments and finder's fees for its advisors working on 401(k) plans, moving to a compensation system based on plan assets, InvestmentNews reported, citing an unnamed source.
The change will be completed in the next few weeks, the publication quoted the source as saying.
The firm declined to comment about the matter to Family Wealth Report.
Wealth management houses have been changing how they charge for services, moving – to varying degrees – from commission-based payments due to the Department of Labor Fiduciary rule, introduced last year and due to go into force this year. However, a 60-day delay to the DoL Fiduciary Rule's rollout by the current US administration has created uncertainty and caused political controversy (see here).
Morgan Stanley announced in October last year it would allow its advisors to continue receiving IRA commissions, which is in contrast to how it will be handling 401(k) plans.