New Products
Private Client Resources Aims To Ease The Pain Of Filing Securities Class Actions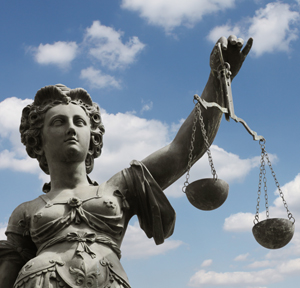 Private Client Resources, which provides wealth data aggregation and client reporting solutions, has set out to help advisors identify claims and recover funds from securities class action-related settlements.
Private Client Resources, the data aggregation and reporting firm, has linked up with Chicago Clearing Corporation, the securities class action claims recovery specialist.
The partnership will integrate CCC's securities class action information services into PCR's data aggregation services, enabling ultra high net worth families to identify claims and recover funds from securities class action settlements.
According to NERA Economic Consulting, some 2,200 federal securities class actions have been filed in the past 10 years, resulting in over $58 billion in settlement funds made available to investors.
"Yet few investors claim these funds," PCR said. "Most financial advisors rely on notice mailings or hard-to-track industry communications just to stay informed of existing class action settlements. Claim filing itself requires a significant amount of manual effort by the advisor and/or client. CCC's services free advisors from the tedium of claims-related paperwork and data mining to get these settlements to their clients."