New Office
RBC Launches Wealth Office In Georgia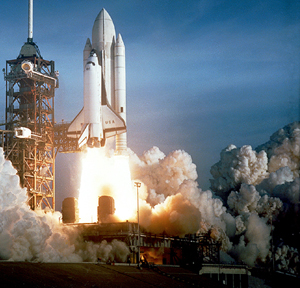 RBC Wealth Management has recruited a financial advisor and client associate from Morgan Stanley at its new Atlanta base.
RBC Wealth Management has opened a new branch in Augusta, GA.
Joining the new branch is senior vice president and financial advisor Gray Jackson from Morgan Stanley.
Jackson brings $140 million in assets and a client associate, Elizabeth Jackson.
Last week, RBC Wealth Management named Michael Armstrong as its new chief executive for the US, effective when current CEO John Taft retires on May 31 (see here).