Offshore
WealthBriefing In Television Appearance Over UBS's Tax Battle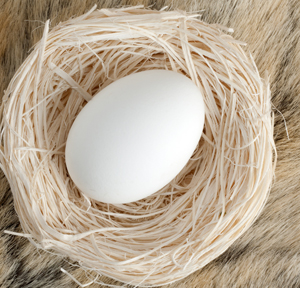 The fight between US tax authorities, Swiss regulators and
UBS over whether the Zurich-listed bank should be made to hand over client details has been making waves in television as well as specialist financial media outlets.
I was fortunate to get the chance to briefly explain the issues on the BBC World Business Report on Tuesday this week and to show why the stakes for Swiss banks, and

Switzerland itself, are so high.
WealthBriefing was delighted to appear on the programme and it is a recognition of how wealth management has grabbed the attention of mainstream journalism in recent years that organisations such as the BBC are giving the subject the attention it deserves.
To view the link, click here
The sequence starts 18 minutes into the programme.