Client Affairs
Guest Article: Capital Call – Mastering Seven Essential Investor Questions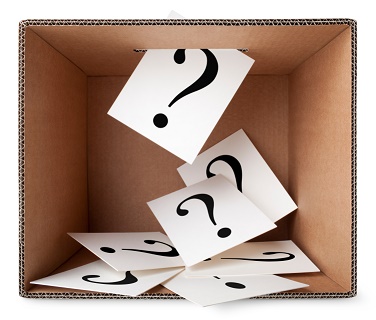 Here is an article by Diane Harrison, looking at one of the biggest hurdles all managers face: the investor interview - when the focus is not on the fund or strategy, but on the manager's ability to sell him or herself.
Harrison is principal and owner of Panegyric Marketing, a marketing communications firm focused on the alternative assets sector.
Views expressed here are the author's, but Family Wealth Report is grateful for the right to publish them and, as always, welcomes reader responses.
Although it's early in 2015, investment managers are already feeling the pinch of making as many potential investor shortlists as possible this year.
While managers are typically comfortable discussing their investment thesis and related activities, they are markedly less able to articulate the personal and intangible details about which investors want to learn more.
Investors are less likely to pull the trigger on a new investment without getting a real feel for what makes the manager tick and grow the fund's business. The questions investors invariably ask stem from a desire to get underneath a portfolio manager's professional training and performance skills to uncover what fundamentally drives the manager and defines their decision-making process.
Most investors are looking for a relatively long-term fit to their investment universe of managers. They aren't interested in dipping in and out of investments, or managers, every few months. The due diligence process undertaken by investors is to ensure an investment fit that includes a level of comfort with both strategy and manager alike.
Managers need to be prepared to discuss themselves and reveal more interpersonal qualities than previously expected if they want to end up at the top of the investor shortlist. What follows are some of the key decision-making issues managers should address before they can hope to persuade a new investor to their offering.