Client Affairs
Taylor Wessing On How To Avoid Legal Pitfalls When Hiring Household Employees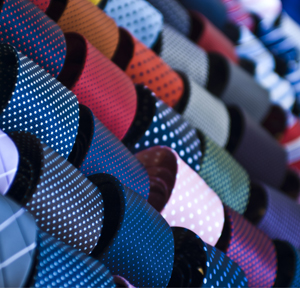 What are the key
issues during employment?
During employment, the family will be responsible for
ensuring that the employee is provided with a safe working environment,
arranging payment of wages with deducting tax and monitoring holiday and sick
pay entitlements. The family should carry out a health and safety risk
assessment of the family home to check for risks that could affect the
employee. The family should also obtain
employer's liability insurance to insure against its liability for accidents or
illnesses suffered by employees during the course of their work.
If the employee lives in a family property to perform his or
her duties, this may result in the employee having a licence to occupy the
property for as long as he or she is employed. In such cases, the family should
enter into a service occupy agreement to agree the terms of occupation,
including an obligation to keep the property in good condition and the family's
right to terminate the occupation.
What are the key
issues on termination of employment?
On termination of employment, the family will be required to
provide the employee with the greater of statutory minimum notice or agreed
notice, unless there has been gross misconduct. The minimum notice to be given
is one week from the first month to first complete year of employment and then
one additional week for each complete year of service up to a maximum of 12
weeks.
If an employee has two years' service or greater, the family
employer will also have to have a "fair" reason to dismiss the employee and
follow a reasonable dismissal procedure. A fair reason would include redundancy, capability or conduct. A failure
to have a fair reason for dismissal and follow a procedure could result in a
claim for a compensatory award of up to the greater of £74,200 or 12 months'
pay.
Heading off trouble
Hiring a household employee can result in legal risks if not
handled carefully. Families should think
through all the potential issues that might arise in employing a household
employee, put in place a well drafted employment agreement to minimise future
risks and be mindful of employment laws when terminating the working
arrangement.