Client Affairs
James Packer Remains Hopeful Over Luxury Resort Project In Sri Lanka - Report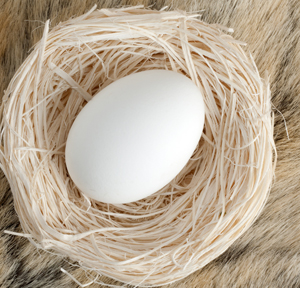 Australia casino investor Crown is in the final stages of talks with the Sri Lankan Government over its plan to build the country's first luxury casino-resort in Colombo, according to a report by The Sunday Times.
The plan, first introduced in February 2013, received strong opposition from conservative and religious groups, who then came out with an online petition led by the Muslim Council of Sri Lanka. In the petition, the group urged President Mahinda Rajapaksa to disallow the establishment of casinos "as these are against the teachings of all major religions."
However, at the company's latest annual general meeting, Crown chairman James Packer, one of Australia's wealthiest men, was quoted as saying that they are "... hopeful that the Sri Lankan President will soon debate the final regulatory and tax framework allowing the project to proceed."