Industry Surveys
Asian Insurers Show Greater Confidence Toward Less Liquid, Higher Yield Assets - BlackRock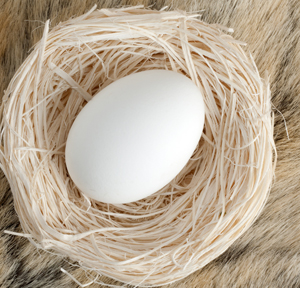 Asian insurers are the most confident globally that the quantitative easing in the U.S. will end in one to two years, leading them to focus more on asset allocation for longer-term return, a recent study by BlackRock shows.
In the newly-released "Global Insurance Survey 2013," conducted in partnership with the Economic Intelligence Unit, BlackRock found that while most insurers worldwide recognise the need to change in order to boost shareholder returns, Asian firms are more bent on using asset allocation frameworks to generate income. Asian insurers were also found to be more active in preparing for the end of quantitative easing policies and are looking to invest into new diversifying fixed income asset classes.
Seventy per cent of Asian insurers said they will cut portfolio duration to reduce interest rate risk, while 60 per cent said they will move away from benchmarks to adopt more absolute return strategies. Over the next three years, 75 per cent of Asian insurers said they will make changes to produce return, with 70 per cent to implement tactical asset allocation frameworks and 65 per cent saying they will diversify their fixed income exposures.
ETFs emerged a popular choice among Asians, with 74 per cent said they are likely to increase their use over the next three years; 68 per cent endorsed their suitability as both core and satellite asset allocation.
"Asian insurers recognise the importance of engaging more closely with external asset managers who can support their specific needs, particularly in the use of new instruments such as ETFs, strategy design and risk management," said David Lomas, head of the global financial institutions group.
The survey involved more than 200 insurers worldwide, 40 of those were from Asia-Pacific, including China, Malaysia, Singapore, South Korea and Taiwan.