Islamic Banking
Malaysia Introduces Islamic Finance Marketplace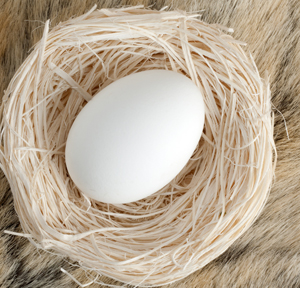 Bank Negara Malaysia, the Malaysian central bank, has introduced the country's Islamic finance marketplace to the international market as part of efforts to place Malaysia as an Islamic finance hub.
The brand identity "Malaysia: World's Islamic Finance Marketplace" marks a significant milestone in the development of the industry in the country, says the bank in a statement. Alongside the launch was an open invitation by Prime Minister YAB Dato Sri Mohd Najib Bin Tun Abdul Razak to the global community to collaborate with and mutually benefit from the marketplace.
Malaysia has consistently been named one of the leading destinations in Islamic finance, particularly in Islamic banking, sukuk and Islamic equities. It can also be recalled that at the height of the 2008 global financial crisis, Islamic investments were unscathed largely because Shariah law disapproves of lending with interest.
The key components of the Islamic finance marketplace include Islamic banking, Islamic capital market, takaful and re-takaful, Islamic money market, professional ancillary services, talent development infrastructure, and Islamic fund and wealth management.