Islamic Banking
Islamic Finance Needs Global Standards To Achieve Stronger Growth - Bank CEO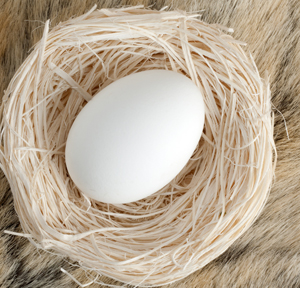 The $1.5 trillion Islamic finance industry needs a global
set of standards if the sector is to significantly expand from its current
status as a relatively small portion of the world's financial arena, a bank
executive has said.
Standardisation of regulations is an essential prerequisite
for stronger growth, Hussain AlQemzi, group chief executive of Noor Investment
Group and CEO of Noor Islamic Bank, was quoted as saying according to CPI
Financial, a website. He spoke at a DIFC hosted conference on the future of
Islamic finance, jointly organised by Noor and Thomson Reuters.
Islamic finance – characterised by its structures to deal
with the strictures of Shariah law, such as the ban on interest and gambling –
varies between jurisdictions in terms of how rules are interpreted. Some
jurisdictions, such as Saudi Arabia,
are more conservative in their application of the laws than in other places,
such as Indonesia.
There continues to be development in the Asia
region. In late May, Gatehouse Bank, the UK-based but Kuwaiti-owned shariah
compliant bank, opened a representative branch in Malaysia. Last September, BNP
Paribas Malaysia Berhad and INCEIF, The Global University of Islamic Finance, rolled
out a joint centre for wealth management to tap perceived rising demand in the
Asian country.
Despite such activity, AlQemzi said there were reasons for
concern.