Trust Estate
Son Of Taiwan Business Tycoon Sues Over $15 Billion Asset Transfer To Trusts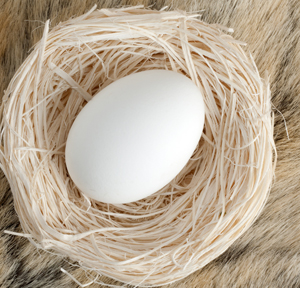 The eldest son of a Taiwanese businessman has filed a
lawsuit to void a transfer of $15 billion of assets which were switched to Bermuda-based
offshore, non-charitable trusts, which he says threaten loss of control over a
business empire.
The son is Dr Winston Wong, offspring of the late Yung-Ching Wang,
who founded Taiwan's Formosa Plastics Group. The suit, filed in the Supreme Court of Bermuda, aims
to "invalidate the transfer of assets that are now valued at more than $15
billion, to four offshore, secret, non-charitable trusts," according to a
statement from Wong's legal counsel.
The assets covered by the lawsuit include millions of shares
of FPG's "four treasures" - Formosa Plastics, Formosa Chemicals &
Fibre, Nan Ya Plastics and Formosa Petrochemical Corp. The assets "could hold
the key to control of the iconic Taiwanese conglomerate," the statement said.
This publication was unable to reach Formosa Plastics Group
at the time of going to press. Inquiries by emails were not returned.
The case highlights the use of offshore trusts and issues
that can arise when they are, as alleged in this case, used to take partial or
whole control of a particular business.