M and A
Hawksford Buys Jersey-Based Trust Firm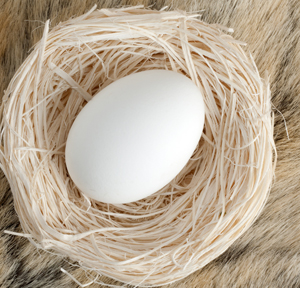 The Jersey-based wealth structuring firm Hawksford has acquired Key Trust, a trust and corporate services provider, along with most of the latter firm's staff.
Key Trust was part of the Key Group, which provides wealth management and administration for high net worth individuals and advisors. The size and terms of the deal remain unknown at this stage.
Hawksford said the acquisition is part of its growth strategy and follows other recent expansionary moves in Jersey, the Middle East and Switzerland. In June of 2011, the firm opened its Dubai office and went on to acquire L-S&S GmbH, a Zurich-based boutique private wealth law firm, in the following August. It then bought Trustcorp Jersey at the start of 2012.
The firm has also made key hires over the past year or so. Most recently, Hawksford LSS in Zurich (which is part of the wealth structuring group) added Marc Renggli as a lawyer last December and said it was "actively seeking expansion into countries that will add further value to clients". Meanwhile, back in September 2012 Matt Haynes was appointed as new business development director. This hire followed that of Donna Withers as probate manager and David Carswell as general counsel and associate director.
Hawksford offers wealth structuring solutions via: Hawksford Fiduciary; Hawksford Family Office; Corporate Solutions; Hawksford Employee Solutions; Hawksford Funds, Hawksford Wills & Probate, Hawksford Advisory, Hawksford Succession Planning and Hawksford Media & Sport. The firm now operates in Jersey, the British Virgin Islands, New Zealand, Singapore, Switzerland and the United Arab Emirates, with 160 staff.
In another recent and notable industry M&A deal, Handelsbanken, the 141-year-old Swedish bank, announced last week that it is to acquire Heartwood, the UK wealth and investment management firm, in a move signalling Handelsbanken's push into the UK wealth management market. The agreement, which remains subject to final shareholder and regulatory approval, will see Heartwood become a wholly-owned subsidiary of Handelsbanken.