Market Research
Ranks Of Europe's Monetary Financial Institutions Shrank In 2012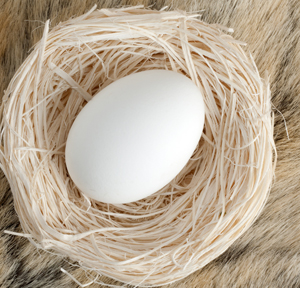 The European Central Bank has revealed that the number of monetary financial institutions in the eurozone fell by 6 per cent during 2012. With a few exceptions, declines occurred across the whole of the euro area.
Broadly, the ECB defines MFIs as central banks, resident credit institutions and other resident financial institutions whose business is to receive deposits from entities other than MFIs and to grant credits and/or make investments in securities. Money market funds are also classified as MFIs.
On 1 January 2013 there were 7,059 MFIs resident in the euro area, compared with 7,533 on 1 January 2012. In relative terms, the decrease was particularly pronounced in Slovakia (down by 30 per cent), Luxembourg (22 per cent), France (9 per cent) and Spain and Finland (both 8 per cent). Two countries bucked this trend – Malta - where the number of MFIs increased by 3 per cent - and Portugal, which saw a net increase of 0.6 per cent. In absolute terms, the biggest declines were in Luxembourg, with a net loss of 124 MFIs, France (105) and Italy (55).