Industry Surveys
Advisors To Shun Smaller Clients Post-RDR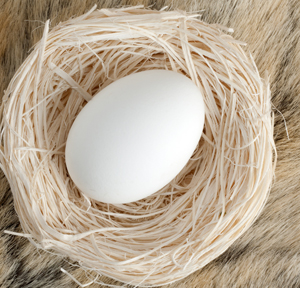 Allianz Global Investors has added its voice to the growing number of those concerned that the UK regulator's Retail Distribution Review reforms will fall foul of the law of unintended consequences and actually hurt the smaller investor.
Having surveyed the UK's financial advisors, the firm found that 60 per cent believe they will not make a profit from smaller clients - those with less than £50,000 ($80,000) in liquid assets - at current service levels. As a result, 36 per cent plan to reduce service levels to smaller clients and 16 per cent said they will turn them away.
More heartwarmingly, 13 per cent of the UK's advisors said they would continue to serve their smaller clients in the same way, even if they were doing this at a loss. A less altruistic 14 per cent have already altered their charging structures to keep their smaller client base intact, such as by increasing fee rates, either by a percentage of assets, a flat fee or charging an hourly rate for their time. A tenth, meanwhile, will turn to outsourcing to allow them to be able to keep smaller clients' business.