People Moves
SEI Makes Another Senior Hire For UHNW Offering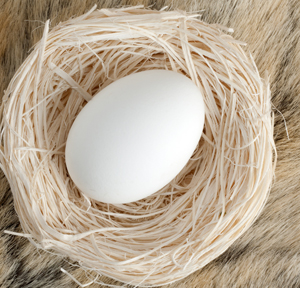 SEI has hired Kristina Harshany as director of business development for its private wealth management segment, tasked with developing new
relationships with ultra high net worth individuals.
Prior to joining SEI, Harshany was a senior vice president of Citibank's
financial intermediaries group, where her primary role was to enhance the
products and services offered by the 1031 exchange industry. Before that, she
was an assistant vice president and executive account manager at LandAmerica
Financial Group.
In related news, last month the firm brought in business development director Douglas Pugliese, who is also responsible
for developing new UHNW client relationships.
As of June 30, through its subsidiaries and partnerships in which the
company has a significant interest, SEI managed or administered $424 billion in
mutual fund and pooled or separately managed assets, including $182 billion in
assets under management and $242 billion in client assets under administration.