Family Office
Best Practices For The Successful Transfer Of Financial And Social-Emotional Wealth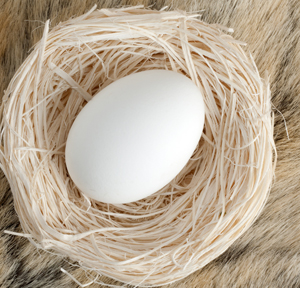 These family systems experts (i) clarify the family vision, values and shared narrative, (ii) integrate family legacy practices, (iii) build interpersonal dynamic skills, (iv) facilitate conflict resolution, and (v) develop each family member's strengths. When extended family members feel secure about their roles, knowledgeable about their obligations, and consistently use established processes to resolve conflict, family members are more aligned with one another and share in the family's legacy. More specifically, family systems experts become part of the trusted advising team focusing in the following areas:
• Creating the family's social-emotional legacy: clarify and integrate the family leaders' most significant priorities regarding the family's values, unique family traditions, and history.
• Building relationship skills: understand interpersonal similarities and differences, and cultivate trust and interpersonal bonds among the members of the extended family system.
• Developing family continuity processes: facilitate conflict resolution, and incorporate conflict resolution strategies into the extended family system. Build a shared narrative.
• Identifying each family member's social-emotional motivators: establish processes to assess and cultivate each member's capabilities, interests, and drive. Align the individual goals of family members with the family's long-term vision, mission and values.
• Facilitating knowledge transfer: support inter-generational general discussions about the family's personal social and financial history, social-emotional priorities, and anticipated future needs so that all family members understand the family's "big picture" perspective.
• Managing social-emotional influences: promote the understanding, through open dialogue, of societal pressures from non-family members regarding the perceived financial/power status of the family. Help family members manage their own and others' expectations.
• Clarifying boundaries and expectations: communicate any criteria regulating the transfer of family wealth at an early stage in the next generation's life in order to prevent undesired behaviors and minimize surprises when consequences are enforced (e.g. substance abuse).
• Grooming the next generation of family leaders: develop both the social-emotional and financial leadership competencies among the extended family members. Build leadership skills to promote the family's goals. Integrate strategies of inclusiveness and engagement in the extended family system.
Studies indicate that the most successful multi-generational families routinely employ these best practices. The family needs a shared narrative, effective communication processes, and a desire to continue its legacy in order to ensure the family can manage situations of transition and crisis.