Technology
SEI Extends Front-Office Capability With Acquisition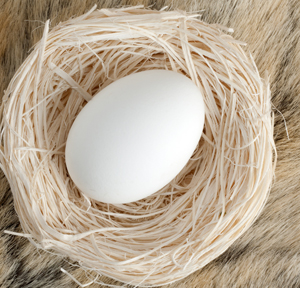 SEI, the US investment and technology firm, has acquired the assets of NorthStar Systems International as part of its plan to expand front-office capabilities across its global wealth platform, the firm said today.
The technology will enable SEI to deliver more sophisticated levels of front-office automation and functionality to its wealth management clients within key business areas such as client acquisition and client management, the firm said in a statement.
The notion that wealth managers are increasingly turning to technology-based solutions to facilitate more secure, flexible and cost-effective solutions is not a new concept, but is nonetheless a growing phenomenon. It was exacerbated by the fnancial crisis, which brought to light the importance of achieving efficiencies that allowed advisors the time to implement a proactive client-communication process.
The argument in favor of outsourcing has been that it allows advisors to concentrate on "core competencies," freeing them from the burden of maintenance, for example.
SunGard, in its recent outline of wealth technology trends for 2012, underlined that practitioners such as MBAs and CFAs would like more flexibility and data management solutions with minimal IT support so they can be more proactive and spend more time seeking market opportunities.
Advent Software, another US firm, says it has logged growing interest in technology outsourcing among wealth managers, and the firm ranked this among a list of top five wealth management trends, highlighting that "the functionality of the best offerings has gotten considerably more robust in just the past few years."
SEI explained that NorthStar's technology automates a variety of client-related activities for wealth management providers, including financial planning and proposal generation, investment policy statements and product catalogs, portfolio construction and monitoring and compliance.
"Providing our clients with automated front-office capabilities was always part of our road map for the global wealth platform," said Alfred West, chairman and chief executive of SEI.
"Our clients are looking for a fully integrated operating platform on which to run their businesses. This acquisition will speed the delivery of these services to market and help us build out our vision of the global wealth platform," he added.
As of 31 December - through its subsidiaries and partnerships – SEI managed $404 billion in mutual fund and pooled or separately managed assets. This includes $172 billion in assets under management and $232 billion in client assets under administration.