People Moves
SEI Global Wealth Services Appoints Head of Operations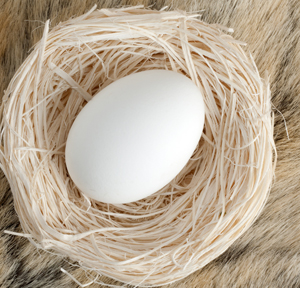 SEI, the US-based wealth management and technology firm, has hired Fiona Elbourne as London-based head of operations for its global wealth services business.
Elbourne latterly worked on the Americas desk at Barclays Wealth where she helped integrating the UK firm's wealth management and investment banking operations in New York. She has also held executive positions at Morgan Stanley, Murray Johnston, and Scottish Amicable.
Earlier this week, SEI announced that it had improved its compliance system, Portfolio Monitor, as a response to the changing regulatory and market environment.