Technology
SEI Rolls Out New Regulatory Compliance Service To Advisors, Private Funds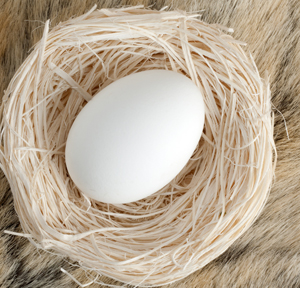 SEI, the US investment management and technology firm, has rolled out a new service for registered investment advisors of private funds that have to comply with new regulations introduced to tighten oversight of hedge funds and similar vehicles.
The service will, SEI says, help firms meet their "Form PF obligations", which were recently jointly adopted by the Securities and Exchange Commission and the Commodity Futures Trading Commission.
SEC-registered advisors to hedge funds and other private funds, with at least $150 million in private fund assets under management, must report information to the Financial Stability Oversight Council so that this body can monitor risks in the US financial system.
Under its new service, SEI said it maintains a large portion of the core portfolio-related information to be reported on Form PF, including position and transaction level data. Depending on the investment manager's legal structure, strategies, complexity, and other requirements, SEI's solution ranges from data management and transmission to data aggregation and reporting.
"Form PF calls for a level of disclosure that is unprecedented in the private funds industry," Phil McCabe, senior vice president and solution head within SEI's Investment Manager Services division, said of the new system.