White Papers
Independent Advisors, Brokers Can Learn From One Another – White Paper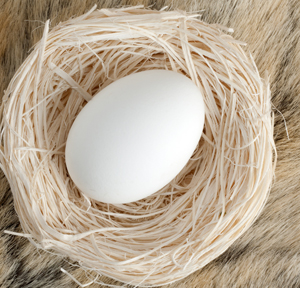 Independent advisors and wirehouse brokers will need to adopt new strategies to generate asset growth in coming years, says a new white paper from Sanctuary Wealth Services called What Can Independent Advisors And Wirehouse Brokers Learn From One Another? (To view the paper in full, click here).
The paper argues that this need for a collaborative approach is due to declining referrals from CPAs and attorneys and a lower outlook for market returns. The paper found that independents and brokers can grow assets through a period of lean growth by "embracing the strengths of one another".
"Independents are terrific at client retention, comprehensive wealth management and building trusted relationships, but lack the sales and marketing savvy of wirehouse brokers," said Jeff Spears, chief executive of Sanctuary Wealth Services. He added: "Brokers are great at sales, but don't capture the same share of wallet as independents because clients are often wary of their firm's motives."
Independents and wirehouse brokers also need to re-think their sales and marketing strategies to attract a younger generation of wealth creators, said to be "suspicious of wealth managers and comfortable with social media", notes the paper.
Sanctuary Wealth Services is headquartered in San Francisco.