M and A
Edelman Financial Engines Continues Acquisitions, Plans More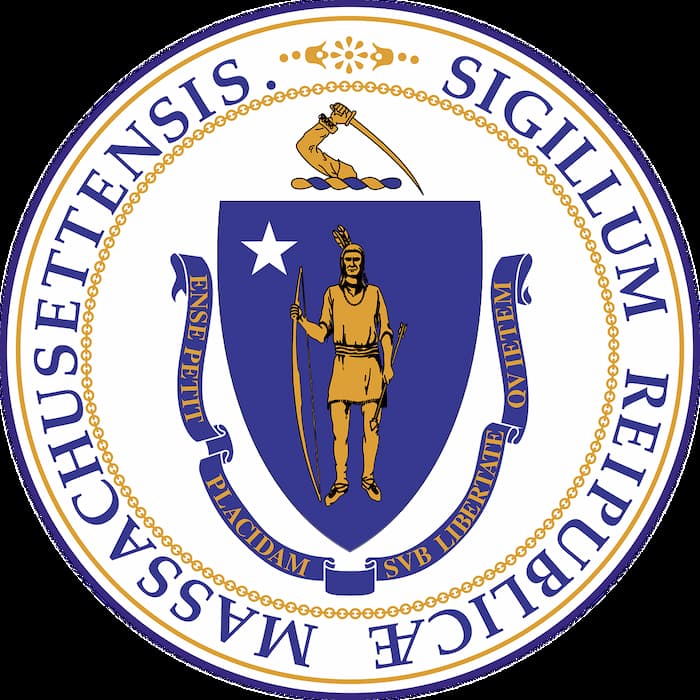 EFE, which manages more than $245 billion in assets, says that acquisitions are an important part of its growth strategy.
Edelman Financial Engines, the US wealth planning and workplace investment firm which manages more than $245 billion in assets, has bought PRW Wealth Management, an RIA. This is EFE's fifth acquisition in the past 13 months. The financial terms were not disclosed.
Headquartered in Quincy, Massachusetts, PRW manages over $500 million in assets under management for around 200 clients, including individuals.
EFE said acquisitions remain an important part of its growth strategy.
"With this acquisition, we can better serve clients in the greater Boston area, as well as nationwide," Suzanne van Staveren, executive vice president, chief financial officer and chief operating officer of Edelman Financial Engines, said.
"Joining Edelman Financial Engines provides us with a depth of additional resources and the ability to maintain the feeling of a multi-family office. We look forward to delivering cost-effective and tax-efficient customized portfolios built upon the investment philosophy of Nobel Prize-winner and Edelman Financial Engines' co-founder Dr William F Sharpe," Rick Renwick, co-founder of PRW, added.
This transaction follows EFE's acquisitions of Align Wealth Management (2023), Erman Retirement Advisory (2022), Herrmann & Cooke (2022), Smart Investor (2022), and Viridian Advisors (2021).
Baker & McKenzie LLP and K&L Gates LLP served as EFE's counsel in connection with the transaction. Ballard Spahr LLP served as PRW's counsel. ECHELON Partners was the financial advisor to PRW in this transaction.