M and A
Deals Of The Day: The Latest In Wealth Management M&A – ZEDRA, LJ Fiduciary, Alvarium Private Office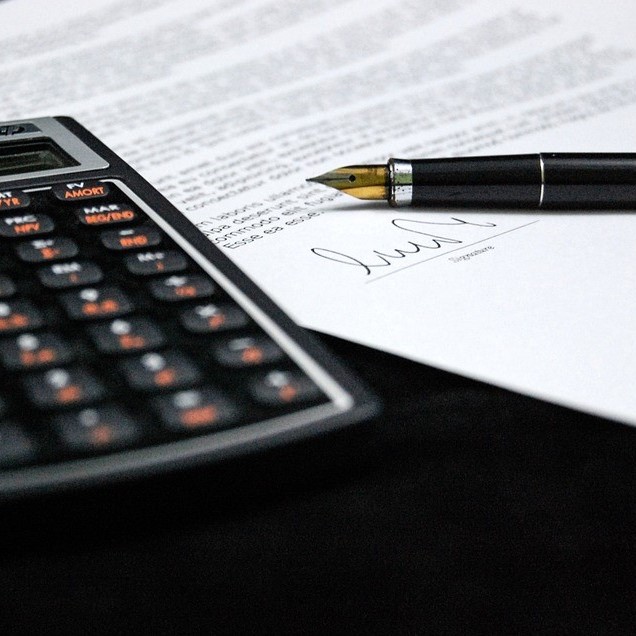 The latest mergers, acquisitions and other corporate actions in the wealth management sector.      
ZEDRA, a global specialist in corporate and global expansion, active wealth, pensions and incentives services, and fund solutions, is acquiring LJ Fiduciary and Alvarium Private Office with offices in the Isle of Man, Geneva and the UK. The business is being acquired from AITi Tiedemann Global, the multi-family office group recently created from a transatlantic merger.
The transaction, the financial terms of which were not disclosed, is subject to regulatory approval. A total of 59 employees will join ZEDRA, taking its total payroll to more than 1,000 in 16 countries spanning Asia, Oceania, the Americas, and Europe.
As a result of the acquisition, LJ Fiduciary and APO will be rebranded and merged into the ZEDRA Group.
LJ Fiduciary's and APO's service offering includes global private client and corporate administration services.
ZEDRA said this acquisition will enhance its strategy in the active wealth and corporate services space.