Wealth Strategies
JP Morgan CEO Strikes Cautious Note On Inflation Figures – Media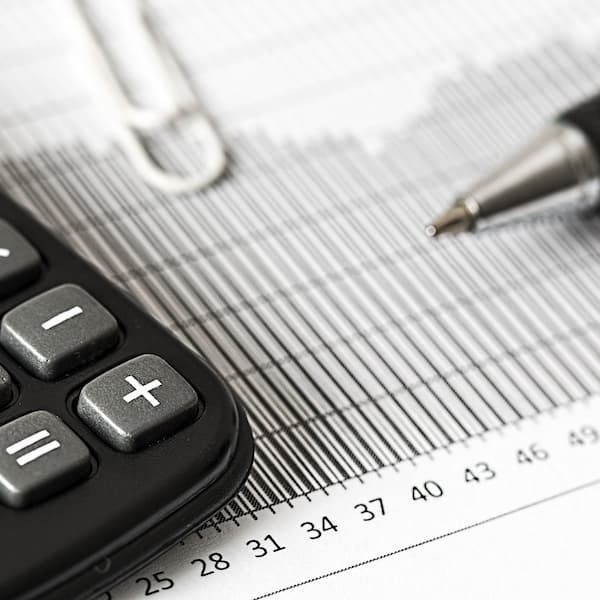 The CEO of the US banking group sought to cool euphoria about falling inflation after official figures suggested that central bank efforts to reduce the price pressures are working.
JP Morgan's chief executive, Jamie Dimon, urged investors not to over-react to US inflation data, after official figures showed that US consumer prices rose less than expected in October from a year earlier.
People are over-reacting to short-term numbers "and they should stop doing that," Dimon, a typically outspoken CEO, was quoted by Bloomberg as saying.
"I'm afraid inflation might not go away that quickly," Dimon told El Financiero Bloomberg TV. The Federal Reserve is right to pause hikes for now but "they might have to do a little bit more," Dimon said.
The figures, showing CPI was flat in October for all items, and rose 3.2 per cent on a year earlier, boosted equities and sent the dollar down because investors thought the numbers meant that the US Federal Reserve wasn't likely to raise rates again.
As Family Wealth Report has noted, a period of rising rates over the past two years to curb inflation, ending more than a decade of ultra-low and negative real rates, has forced wealth managers to rejig their asset allocation assumptions. Traditional "60/40" equity/bond allocation splits were hit in 2022.
The report noted that Dimon's remarks echoed those of Citadel founder Ken Griffin earlier Tuesday that "the Fed needs to have the message that they will put the inflation genie back in the bottle."
Dimon has been issuing warnings for some time. In September, he said his bank was telling clients to be prepared for 7 per cent interest rates, and that the Fed may have to raise its benchmark rate to combat inflation.