Legal
JP Morgan Settles With US Virgin Islands, Former Executive Over Epstein-Linked Case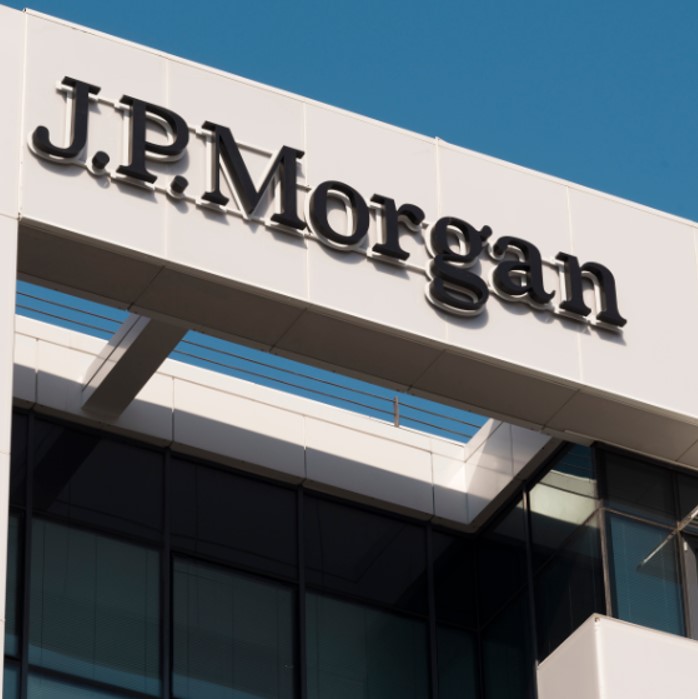 The bank has settled with the territory and former executive to draw a line under lawsuits over the affair.
JP Morgan has reached settlements with the US Virgin Islands and former executive Jes Staley to resolve lawsuits over its alleged dealings with convicted sex offender Jeffrey Epstein.
The US bank will pay $75 million to the territory, which alleged that the bank facilitated Epstein's sex trafficking ring.
Reports said the bank did not admit any wrongdoing in the settlement.
The BBC report said that lawyers for Mr Staley, a former boss at the bank, did not immediately respond to requests for comment.
JP Morgan, which has already reached a $290 million settlement with Epstein's victims, said it settled with Staley for an undisclosed sum in a confidential agreement. Staley has denied knowing about Epstein's sex crimes.
JP Morgan said yesterday it had reached an agreement "in principle" with the US Virgin Islands government to resolve pending litigation related to Jeffrey Epstein. The terms provide for a payment by the bank of $55 million, most of which will go to local charities and assisting victims, plus an additional $20 million in attorneys' fees. The bank also said it has reached an agreement with Staley to resolve the bank's claims against him; the terms are confidential, it said.