M and A
Wealthspire Advisors To Acquire GM Advisory Group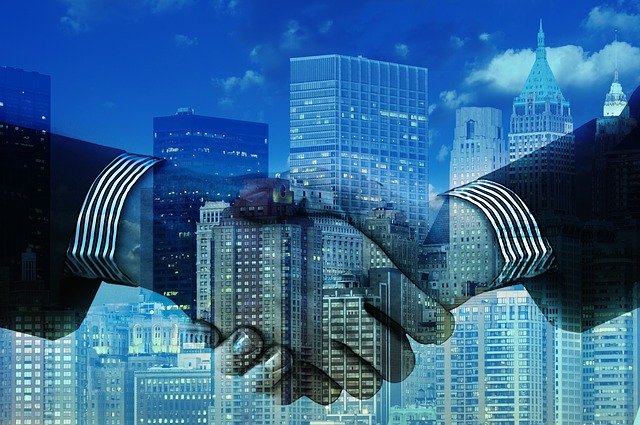 The acquisition will strengthen the firm's East Coast footprint.
Wealthspire Advisors, an independent registered investment advisor (RIA), has signed an agreement to purchase GM Advisory Group, an RIA serving clients across the US.
GMAG manages approximately $3 billion in assets, advises on an additional $3.3 billion in assets, and maintains a presence in Boca Raton, Florida, New York City, and Melville, New York, the firm said in a statement.
Among its entities, Wealthspire has 21 national locations across 12 states, throughout the Northeast, Atlantic, Midwest, and West Coast. With this acquisition, the firm will oversee approximately $24.4 billion in assets and add more than 40 professionals to its team.
The transaction – Wealthspire's third deal of 2023 – is expected to close in the fourth quarter of 2023, subject to customary approvals and closing conditions.
Frank Marzano, the founder and managing principal of GMAG, started the firm in 2004 with the aspiration of delivering a coordinated, white-glove concierge service that addresses the demands of high net worth individuals and families. Under his leadership, GMAG has grown into a boutique wealth management firm with a personal, collaborative service model that aligns with the lives of its clients, the firm continued.
At Wealthspire, Marzano will help drive organic growth for the firm, focusing his efforts on both elevating service to his clients and identifying innovative new opportunities for the firm to expand both geographically and financially.
"This transaction allows us to sharpen our focus on taking care of our existing clients and expand access to the solutions and services they need. My goal in this partnership is to continue what we've started at GMAG – to drive exponential growth through building trusted relationships and by innovating our service offering to meet the evolving and sophisticated needs of our clients," Marzano said:
Seahawk Advisory served as advisor, and Alston & Bird served as transaction legal counsel to GMAG. Davis+Gilbert served as legal counsel to Wealthspire Advisors.
Wealthspire Advisors acts as a wealth manager, investment advisor, consultant, and constant partner in helping clients gain confidence in their financial futures. This latest deal is the largest transaction since Wealthspire was formed in 2019.