Company Profiles
Putting Physical, Digital Security Under One Roof As Threats Swirl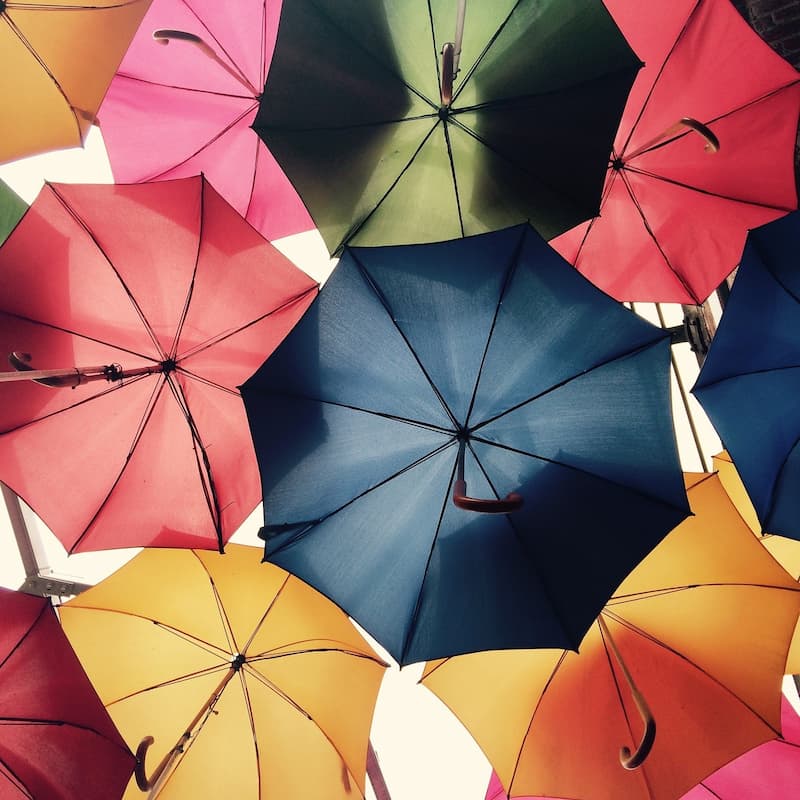 The world is an uncertain place and whether physical security is an issue, or the cyber kind, HNW individuals and families need protection in business, at home, and on the road. A variety of firms cater to such needs, creating a complex web of options. We talk to a US-headquartered organization that says it puts all the pieces together.
(Editor's note: This news service and its sister publications examine a range of issues under the theme of "protecting the client." This article is part of a continuing series.)
Geopolitics isn't getting easier and with global supply chain disruptions encouraging firms to source from new countries – some with challenges of their own – physical and cybersecurity is never far away as a concern.
High net worth individuals who are running businesses, or their beneficial owners, have an ever-present need to be safe, whether it is preventing physical threats or hackers trying to get a ransom. (This publication recently commented on how HNW individuals must be mindful of rising crime in places such as London.) While not a comfortable subject, security is part of the wealth management advisory "value proposition."
An issue for wealthy individuals and families is that their physical/digital security needs are often covered by numerous and separate providers, and that's a challenge in itself, Michael Coleman, senior vice president of strategic partnerships, government and corporate solutions, Global Guardian, told this news service recently. His company, which is headquartered in McLean, Virginia, has an office in London. It also operates a facility in Charlotte, North Carolina: the asset security division. Global Guardian handles areas such as residential security, investigative matters, cybersecurity, and others.
Coleman said his business puts security under one roof, eliminating complexity. "Clients at the moment often juggle three or four providers and it is very frustrating," he said.
The business has to track trends that open potential new threats – and lines of work. One trend is outsourced manufacturers, for example, moving from Asia to countries such as Mexico, although in the latter case they have to consider threats from the drug cartels, Coleman said. (A June 2023 study from Morgan Stanley entitled Mexico Is Poised To Ride The Nearshoring Wave refers to this.)
And developing digital threats – with AI added to the mix – is a constant source of work, Coleman continued.
"We are seeing a lot of clients coming to us for data privacy such as personal identification information (PII) that is on the internet, and to remove that information," he said. The availability of PII data on the internet makes it easier for criminals and others with malicious intent to target people, he said.
This desire to help reduce a digital footprint is the flipside of people and businesses wanting to boost their search engine visibility. For some, having a high profile is great as it drives ad revenues. But the downside for some is that it puts reputations and privacy on the line.