M and A
Deals Of The Day: The Latest In Wealth Management M&A – Johnson Financial, Appleton Group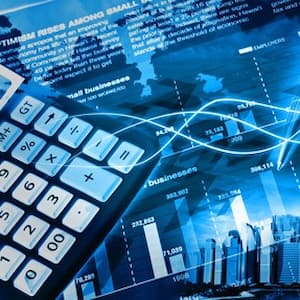 The latest moves and appointments in wealth management in the Americas.
Johnson Financial Group has bought a $210 million RIA in Wisconsin – The Appleton Group.
Financial terms were not disclosed. DeVoe & Co, the investment bank and consulting firm serving the RIA industry, advised Johnson Group on the deal, it said in a statement yesterday.
"Our clients will have access to expanded wealth management capabilities, and our team will benefit from Johnson's larger infrastructure footprint," said Mark Scheffler, founder and CEO, The Appleton Group, said.
Johnson Wealth is part of Johnson Financial Group, which is led by chairman, Helen Johnson Leipold, a member of the fifth generation of the Johnson family of companies.
This transaction adds to a series of other acquisitions as JFG continues to expand its regional footprint. The CEO of Johnson Financial Group is Jim Popp.