People Moves
Foundation Source Appoints Former Refinitiv Wealth Arm Head As CEO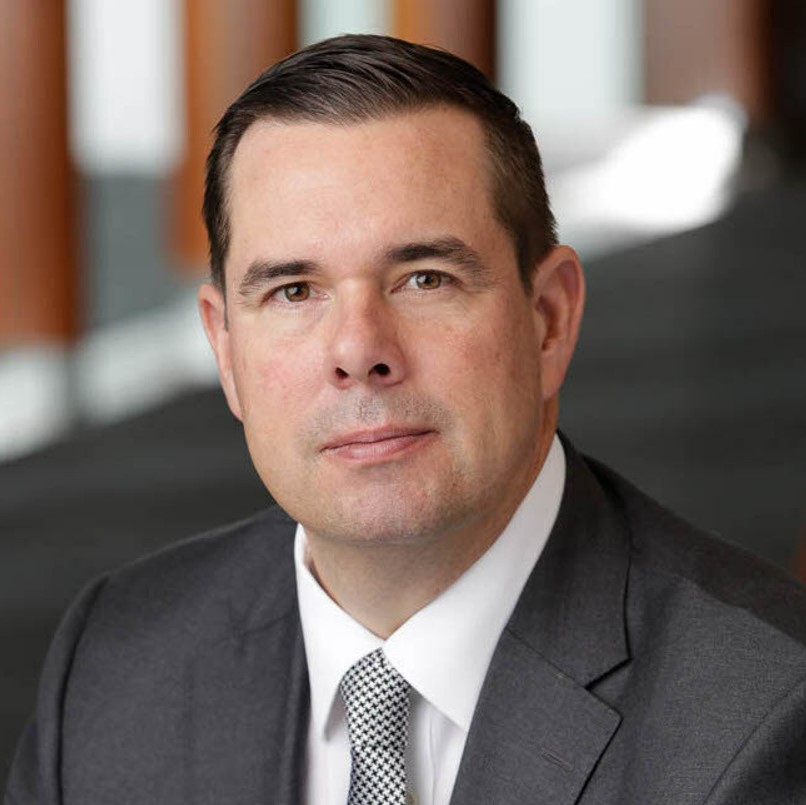 Mrak has worked in a variety of important roles in the world's wealth and investment management industry, such as at Refinitiv.
Foundation Source, a US-based provider of cloud-based SaaS foundation management services, which is being bought by a private equity house, has appointed Joseph Mrak III as CEO. He is taking over from Sunil Garga, who led the company for the past two and a half years.
Mrak is a former global head of wealth solutions at Refinitiv. During his stint at the firm – now owned by the London Stock Exchange Group – the organization pushed further into the wealth management space, as reported here, for example.
To coincide with Mrak's appointment, Foundation Source said Chicago-based private equity firm GTCR is buying the business. FS supports 2,200 family, corporate and independent foundations representing over $20 billion in charitable assets.
In Mrak's case, he has more than 25 years of experience. Most recently, Mrak was executive chairman of Solovis, an institutional investment management platform servicing family offices, endowments, registered investment advisors (RIAs) and insurance firms. He also served as CEO and chairman of FolioDynamix, an integrated SaaS-based wealth management platform, which today is part of Envestnet.