New Products
What's New In Investments, Funds? – Franklin Templeton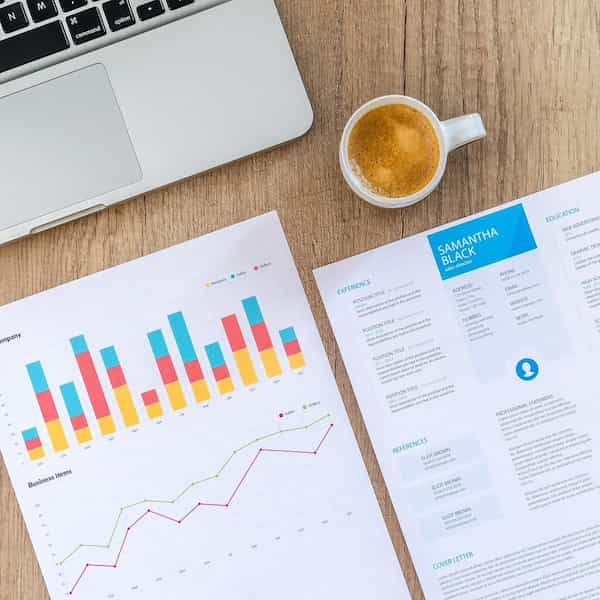 The latest news in investment offerings, financial products and other services relative to wealth advisors and their clients.
Franklin Templeton
Franklin Templeton has launched an initiative to showcase its expertise in alternative investment strategies. The program is aimed at the US wealth management channel.
The rollout includes a new alternatives by Franklin Templeton digital experience, the Alternative Allocations podcast hosted by 35-year alternative investments veteran Tony Davidow, and a continuing education program.
"With companies taking longer to go public, traditional lenders' balance sheets are becoming more constrained, which leads to more demand for private capital," Jeff Masom, head of US distribution, said. "One of the most interesting outcomes of this paradigm shift is the democratization of alternative investments and the increasing desire for uncorrelated and differentiated alpha. The key to all of this is education."