Company Profiles
"Social Fitness" Of Wealthy Families – Why It Matters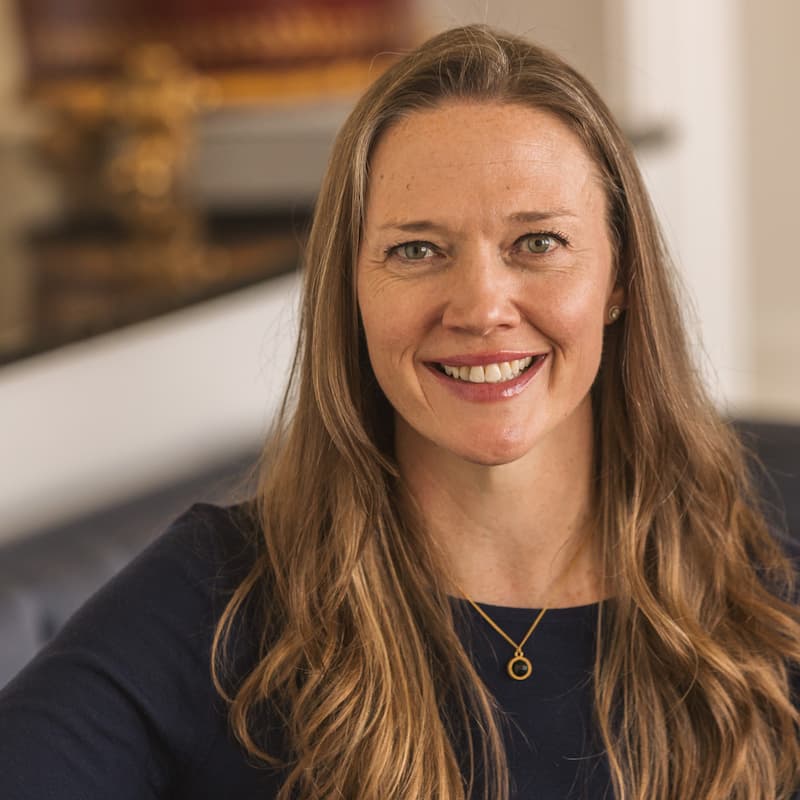 A measure of how well people assess, build and make the most of relationships with others, such as family members, is at the heart of a business that focuses on making HNW families work together more strongly – all the more important at a time when they're under pressure in uncertain times.
A term that has been around for a while in certain circles but which is possibly going to be better known in the wealth management sector is "social fitness."
It's a term that measures the strengths or weaknesses of our relationships. Social fitness sounds vague – not as precise, perhaps, as internal rate of return or compound interest – but given the costs of poor relationships with family, colleagues and friends, it's important to understand.
Improving the quality of family relationships obviously takes on more salience when the air is full of talk of a multi-trillion intergenerational wealth transfer, whether it involves stocks, cash, or actual companies. Whether it is HBO television dramas about dysfunctional wealthy families, or stories pulled from the media about divorce, rows about wills and business, getting social fitness to a high level is as important as physical fitness. Covid-19, lockdowns, family disputes and other disturbances add an edge to the topic. No matter how much money a person creates or inherits, loneliness, lack of a nourishing network of friends and relations take a toll.
HNW families need, perhaps, the equivalent of a strength and conditioning coach. Maybe without the barbells and the cross-trainer.
A person who likes the physical coach analogy is Katie Jesionowski, chief marketing officer at Total Family Management, aka TFM, a private family coaching service, founded in 2019, that specializes in supporting family dynamics and wellbeing for clients of the RIAs.
This is a completely "virtual" business. TFM meets with heads of households in 15 states and has staff in nine states. The business doesn't focus on finance – it does not compete with wealth managers.
"TFM is for people who like to set goals and talk about the future. It's for people who read books and then buy four copies to hand out to their friends," Jesionowski told Family Wealth Report. "People who think about having a coach as a tool to improve what they are already focused on. Think about the best family you know. They would love TFM," she continued.
Jesionowski referred to an 84-year Harvard "happiness" study showing how one can evaluate the "social fitness" of family relationships. The Study of Adult Development tracked two groups of men – Harvard graduates, and those living in inner city neighborhoods of Boston – over the last 80 years to identify the psychosocial predictors of healthy aging. A new study of their descendants is being undertaken. The work is supported by Massachusetts General Hospital and Harvard Medical School.
The Harvard study showed that the "the strength of our relationships is the leading indicator of a long, joyful and healthy life," she said. "Greater than money (which matters) and physical health (which also matters), relationships matter the most. Improving social fitness means tiny reps of connection with the people in our lives. Often that is family, but it extends beyond that to friends, colleagues, community members."
TFM's work with wealth advisors to explore improving family relationships is getting wider attention. The business has worked with RIAs, and organizations such as Charles Schwab/Family Wealth Alliance as a resource to guide around family dynamics. "We have momentum," Jesionowski said.
The firm runs about 50 workshops covering such topics in the US. The group is on track to develop one to three workshops a month.